Olive Branch man sentenced 42 years in prison for attempting to murder wife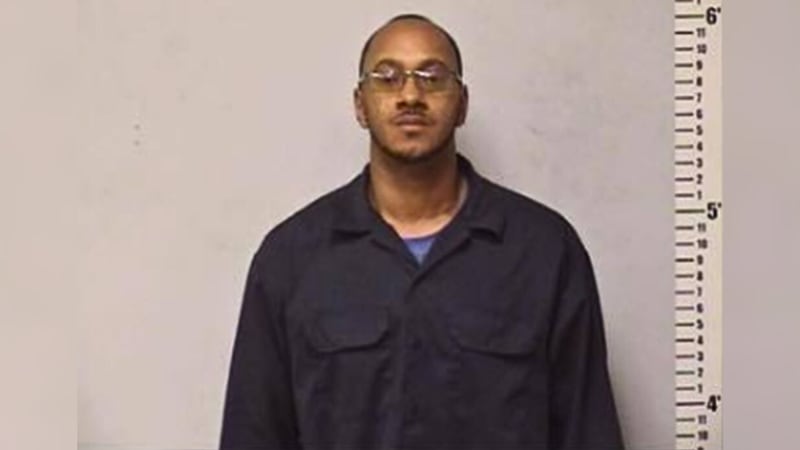 Published: Aug. 17, 2023 at 4:07 PM CDT
OLIVE BRANCH, Miss. (WMC) - An Olive Branch man has been sentenced for attempting to murder his wife over three years ago.
According to the DeSoto County Sheriff's Department, Robert Delawrance Phinizee choked his wife and shot her during a domestic dispute at their home on Feb. 10, 2020. She was rushed to the hospital in critical condition.
On Tuesday, a DeSoto County jury returned a guilty verdict against Phinizee for conspiracy and attempted murder. On Wednesday, a judge sentenced him to 42 years in prison. The majority of that sentence will be a day-for-day sentence with no early release, according to DeSoto County District Attorney Robert Morris.
The trial, which began Monday, was conducted by Assistant District Attorney Angie Huck.
Morris noted that this was the 19th trial to verdict in DeSoto County this year. This surpasses the number of trials to verdict in all of 2022.
"It is the hope of this office that this conviction again reaffirms the message that DeSoto County will not tolerate violent criminals nor violent crime," said Morris. "Citizens need to know that this office continues to work hard to make sure they are safe from violent criminals. The District Attorney's Office is very proud of the work done by Ms. Huck in obtaining this conviction."
Click here to sign up for our newsletter!
Click here to report a spelling or grammar error. Please include the headline.
Copyright 2023 WMC. All rights reserved.