Lawsuit accuses Madison Co. Schools of covering up alleged assault of middle school student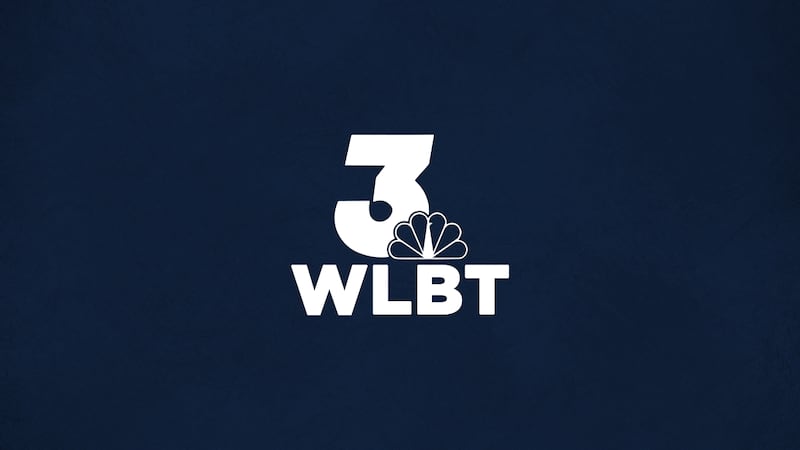 Published: Aug. 15, 2023 at 12:53 PM CDT
MADISON, Miss. (WLBT) - A lawsuit is accusing the Madison County School District of covering up the alleged sexual assault of a middle school student.
The August 11 filing claims Old Town Middle School failed to report the actions of Marchenne Hatchett, 46, a coach and teacher at that time. The suit comes four months after Hatchett was formally charged with one count of sexual battery in this February 23, 2023 incident.
Court documents spell out key findings:
On said date, Marchenne Hatchett directed the alleged victim outside of the classroom towards a teacher's lounge located in Old Town Middle School. When Marchenne Hatchett realized that the door was locked to the teacher's lounge, he directed the alleged victim to a second teacher's lounge on the school's property.

Once inside the teacher's lounge, Marchenne Hatchett proceeded to unzip his pants and he then exposed his genitals.

Marchenne Hatchett also instructed the alleged victim to not tell the other students or anyone else so that Hatchet could avoid "getting into trouble".

Afterwards, Marchenne Hatchett directed the alleged victim back to the classroom, which Hatchett had left unsupervised.

Following the February 23, 2023, incident, students at Old Town Middle School began gossiping about the incident, which led to the counselors and administration of Old Town Middle School conducting a private investigation of the incident.

Old Town Middle School failed to contact the proper authorities and instead privately interviewed the students of Marchenne Hatchett's class.

The administration had Hatchett removed from school property by private security following the investigation.
In response to the lawsuit, the Madison County Schools issued the following statement.
The lawsuit is assigned to Circuit Judge Bradley Mills. The indictment is assigned to Circuit Judge Steve Ratcliff.
Marchenne Hatchett has entered a not-guilty plea for sexual battery charges. As a result, his trial is set for September 18 at 9 a.m.
Want more WLBT news in your inbox? Click here to subscribe to our newsletter.
See a spelling or grammar error in our story? Please click here to report it and include the headline of the story in your email.
Copyright 2023 WLBT. All rights reserved.