Well-known actress Robin Givens in Jackson to provide message of hope for victims of domestic violence
Givens is the guest speaker at Catholic Charities Journey of Hope Friday
Published: Aug. 10, 2023 at 11:03 PM CDT
JACKSON, Miss. (WLBT) - Actress, advocate, director, and public speaker. Robin Givens wears many hats but she is in Jackson to share her message on domestic violence and finding strength and purpose. WLBT spoke with her in a 3 On Your Side Exclusive interview about her appearance Friday at Catholic Charities Journey of Hope.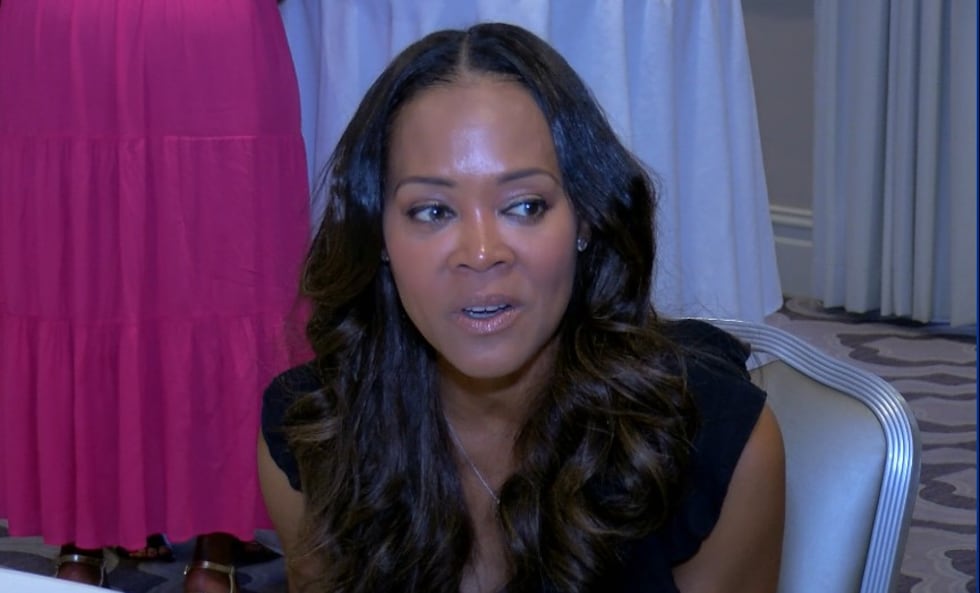 Robin Givens will serve as the speaker at the Journey of Hope Friday afternoon. She will focus on surviving domestic violence.
Givens said, "This is something I've lived. And you know it's interesting you can often find yourself in places where you didn't intend to be. Right? And growing and being better can often, sometimes, it's like working a muscle but I really wanted to take an experience I had and be better because of it, not bitter."
Givens says she began her acting career at an early age. Being in the spotlight made going through the agony of abuse even more difficult.
"I found maybe there was purpose in it for me, that I hadn't intended for myself but to give women a voice. and to give women a sense of courage and dare I say, which got me here, is hope. You know, really hope," said Givens.
The actress and director says the wake-up call was hearing from a loved one the impact of seeing her pain that gave her the strength to recognize the problem and get out.
Givens said, "My sister saying how long are you gonna put us all through this and it was seeing somebody I had, I had the ability and capability to ignore my own pain but not somebody else's who I loved."
Givens has volunteered as a national spokesperson for the National Domestic Violence Hotline.
"I'm the second generation or third generation, dare I say, if I think of my Grandmother who found themselves, women who found themselves in this same situation. And I think what I wanted to change was we have to talk about it. There's power in talking about it," Givens said.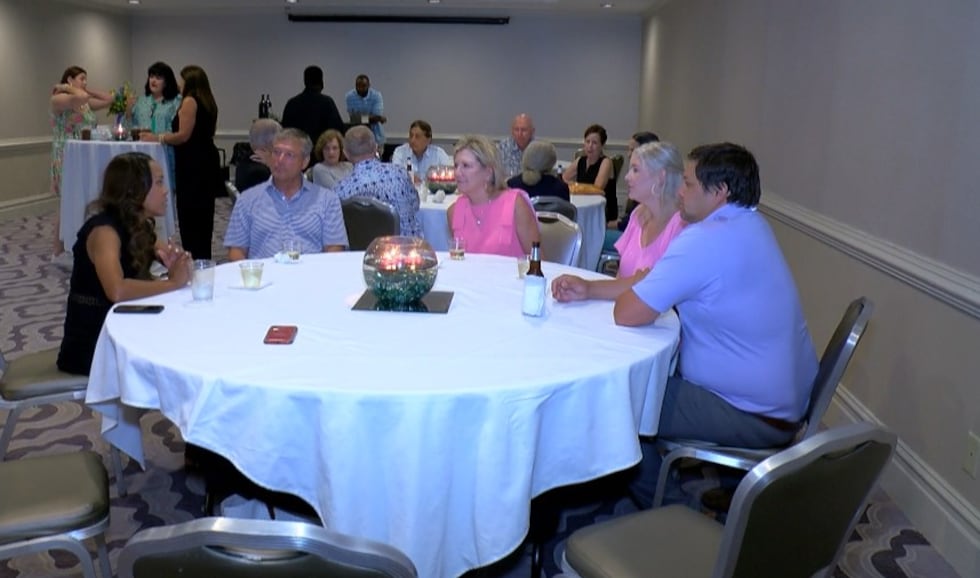 Part of her message on Friday will focus on victims and giving them a voice. Givens says the name itself, "Journey of Hope," resonates with her.
Givens said, "But to any woman going through this, first and foremost it is not your fault. It is not your fault. And you're stronger than you think."
Catholic Charities Journey of Hope will help raise money to help victims of domestic violence in the metro area.
Givens says she has a number of projects in the works including a new movie for BET. She tells 3 On Your Side that she is directing more productions and writing with one of her sons.
The Journey of Hope Luncheon will be held Friday from 12 p.m. to 1 p.m. at the Hilton Jackson on County Line Road.
Want more WLBT news in your inbox? Click here to subscribe to our newsletter.
See a spelling or grammar error in our story? Please click here to report it and include the headline of the story in your email.
Copyright 2023 WLBT. All rights reserved.