Carl Hayes pleads guilty to murder of wife 4 years after her disappearance; body still missing
Published: Aug. 4, 2023 at 3:04 PM CDT
|
Updated: Aug. 4, 2023 at 10:13 PM CDT
MEMPHIS, Tenn. (WMC) - The husband of a woman who's been missing for more than four years pleaded guilty to her murder on Friday, although police have yet to find her body.
The Shelby County District Attorney's Office confirmed that 46-year-old Carl Hayes pleaded guilty to second-degree murder in the death of his wife, 41-year-old Taquila Hayes.
Taquila' family told Action News 5 they never knew about the history of domestic violence in her marriage. They said they were stunned her husband suddenly decided to plead guilty.
Even more stunning, they said, he won't tell her loved ones what he did with her remains.
"It weighs very heavy on my heart because I just want closure," said Taquila's mother, Roberta Nutall. She found out Friday morning that her daughter's killer decided to cop a guilty plea on the eve of his trial, which was supposed to start on Monday.
"I forgive him. I forgive him. I must for my sanity, for myself, for my spirituality," said Nutall. What she can't understand is why Hayes won't tell anyone how he did it, and where he did it.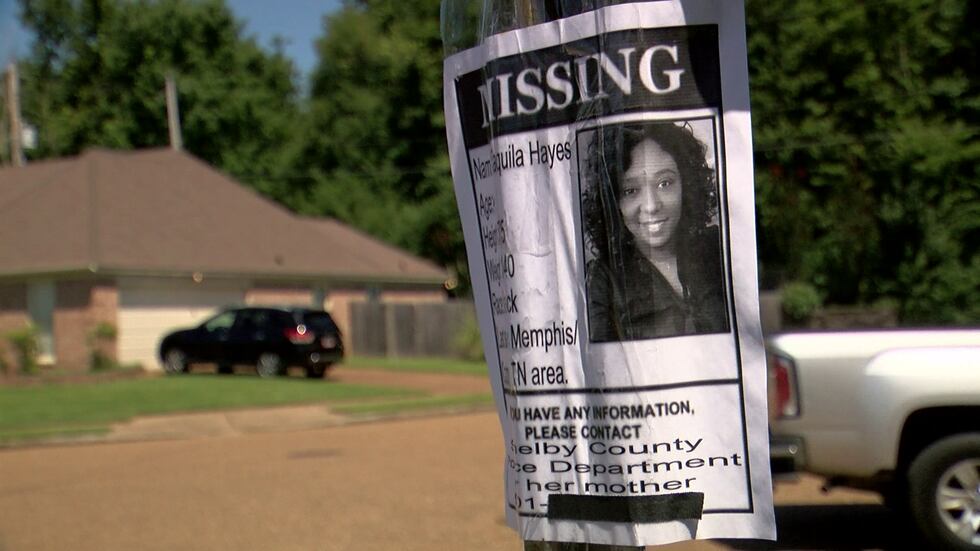 Taquila Hayes, a nurse who lived in Cordova, was reported missing in May 2019. But authorities think she was killed at least two months earlier.
Carl, they said, sent text messages to Taquila's family pretending to be his wife. When he was arrested in February 2020, investigators had no crime scene, no body. Searches, based on tips, came up empty.
"It's still something that haunts us. It haunts investigators, haunts the family," said prosecutor Paul Hagerman with the Shelby County District Attorney's Office. Hagerman believes Hayes pled guilty for one simple reason:
"He didn't want to put his teenage son through what was going to be a hard trial," said Hagerman. "He was going to be testifying against his father. He was going to be testifying truthfully and he had information that was going to hurt his father."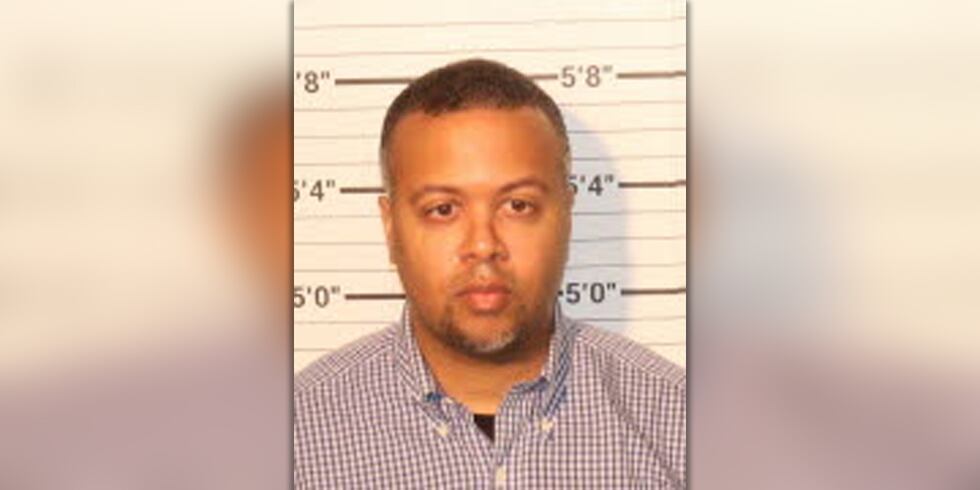 Nutall's now raising her 16-year-old grandson. He has no contact with his father, gets good grades in school, and just earned his driver's license. He's coping as well as can be expected, said Nutall.
"He's my priority and I try to make sure that I protect him and try to take care of him the best that I know how," she added.
And she hasn't given up hope her daughter will be found, someday, somehow.
"The investigation is still open about where my daughter's remains could be," she said. "They're not going to stop looking. And I'm not going to stop looking. If anybody knows anything, I want that closure. I'm praying for that closure."
Carl has been incarcerated at 201 Poplar in the Shelby County Jail since his arrest in early 2020. The DA's Office said his second-degree murder guilty plea carries a 20-year sentence with no possibility of parole.
Click here to sign up for our newsletter!
Click here to report a spelling or grammar error. Please include the headline.
Copyright 2023 WMC. All rights reserved.