Second Annual National Night Out held in Richland focuses on community connection
Police Chief Nick McLendon says officers and community must come together.
Published: Aug. 1, 2023 at 10:21 PM CDT
JACKSON, Miss. (WLBT) - It was a night of family fun in Richland with law enforcement officers showing their commitment to serve and protect.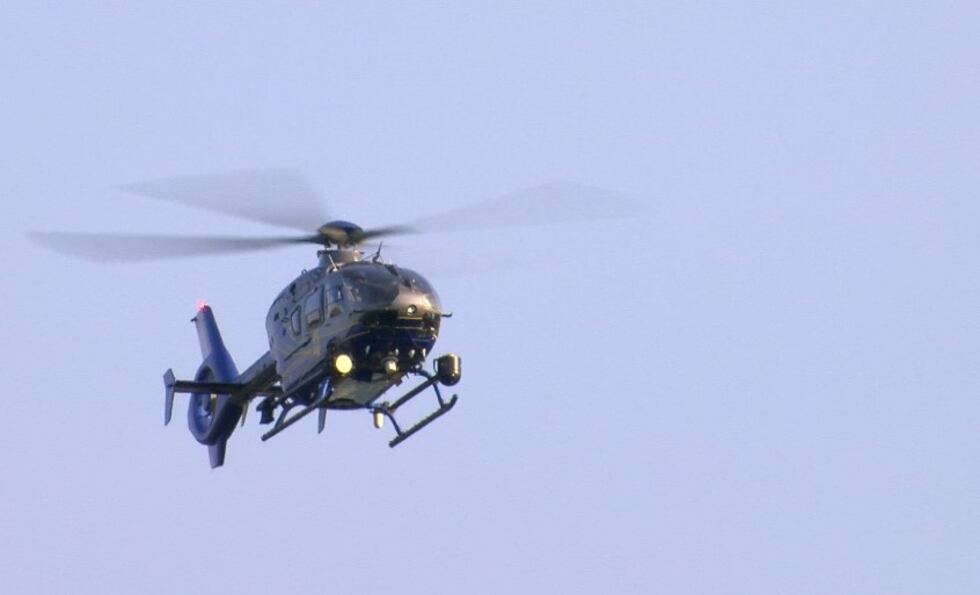 This is the second Annual National Night Out to bring the community together. It was held at the Parks and Recreation Center. Activities included a flyover with the Mississippi Highway Patrol, food trucks, a splash pad, a foam party for the kids, and a DJ.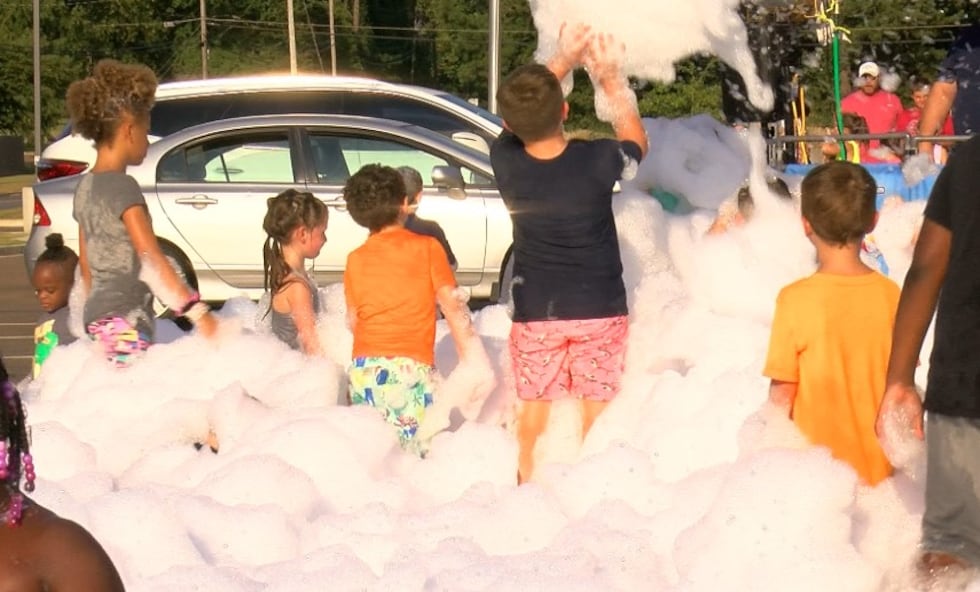 Police Chief Nick McLendon says these kinds of events are a priority to help officers connect with the community and show they are there to serve the citizens.
Chief McLendon said, "It's just a great way for us to show appreciation to our community [and] build that gap. Let the community know that, 'Hey, every encounter with the police is not an enforcement encounter. We've got to get out in the community and have these types of events."
Mississippi Blood Services also set up a collection site, and Richland's Sunny Seniors played pickleball. Chief McLendon says since he has been Police Chief, it has been important to be more involved and visible in the community. He became Police Chief in February 2022.
Want more WLBT news in your inbox? Click here to subscribe to our newsletter.
See a spelling or grammar error in our story? Please click here to report it and include the headline of the story in your email.
Copyright 2023 WLBT. All rights reserved.