Chapel Hart to perform at Keath Killebrew Memorial Rodeo July 28
The rodeo is scheduled for July 28-29, 2023
Published: Jun. 28, 2023 at 10:28 PM CDT
JACKSON, Miss. (WLBT) - Their country music star continues to rise. Mississippi's own Chapel Hart is coming back to their home state to perform for the first time at the Mississippi Coliseum.
The trio tells WLBT it is all about giving back and helping support an event they believe in.
"Hey y'all, I'm Danica, I'm Trea, and I'm Devynn, and we're Chapel Hart."
From the Golden Buzzer on America's Got Talent to a headlining tour to "The Glory Days" that kicked off in January - life has been a whirlwind for Chapel Hart.
Trea Swindle said, "It has only just now been a full year since we did AGT, but it seems like in that last year, we've checked off almost every major since we were little girls' wish list items. And like now it's like encouraged us to start dreaming bigger."
With their latest hit, "Welcome to Fist City," a song inspired and requested by country music legend Loretta Lynn their tour is taking them all over the country.
Devynn Hart said, "We just put the video out a couple of days ago, and it has just, it's gone like wildfire. Everybody just talked about how much fun they had watching the video and how entertaining it was to see us kind of all in the, in our different characters for that for the song."
Chapel Hart will be back in Mississippi to perform the first night of the Keath Killebrew Memorial Rodeo. It will be their first performance at the Mississippi Coliseum. The rodeo will help support a new generation of farmers and agriculture in Mississippi.
Danica Hart said, "We grew up where we still our grandmother had, she had a lot of kids, it was she had 17 children, and there were 108 grandchildren. So there were always people there were always things, but one of the things that I remember very vividly was that people would bring greens and they would bring squash and they would bring cucumbers."
"They would bring all these things to my grandmother because they knew she had always had a lot of people with her around her at any given time at her house," Hart continued. "So it was always, you know, there was always trading and there was always sharing and exchanging vegetables. And so farming is a really, it's really close to our heart. I always tell people we got a little trauma from having to shell all them peas."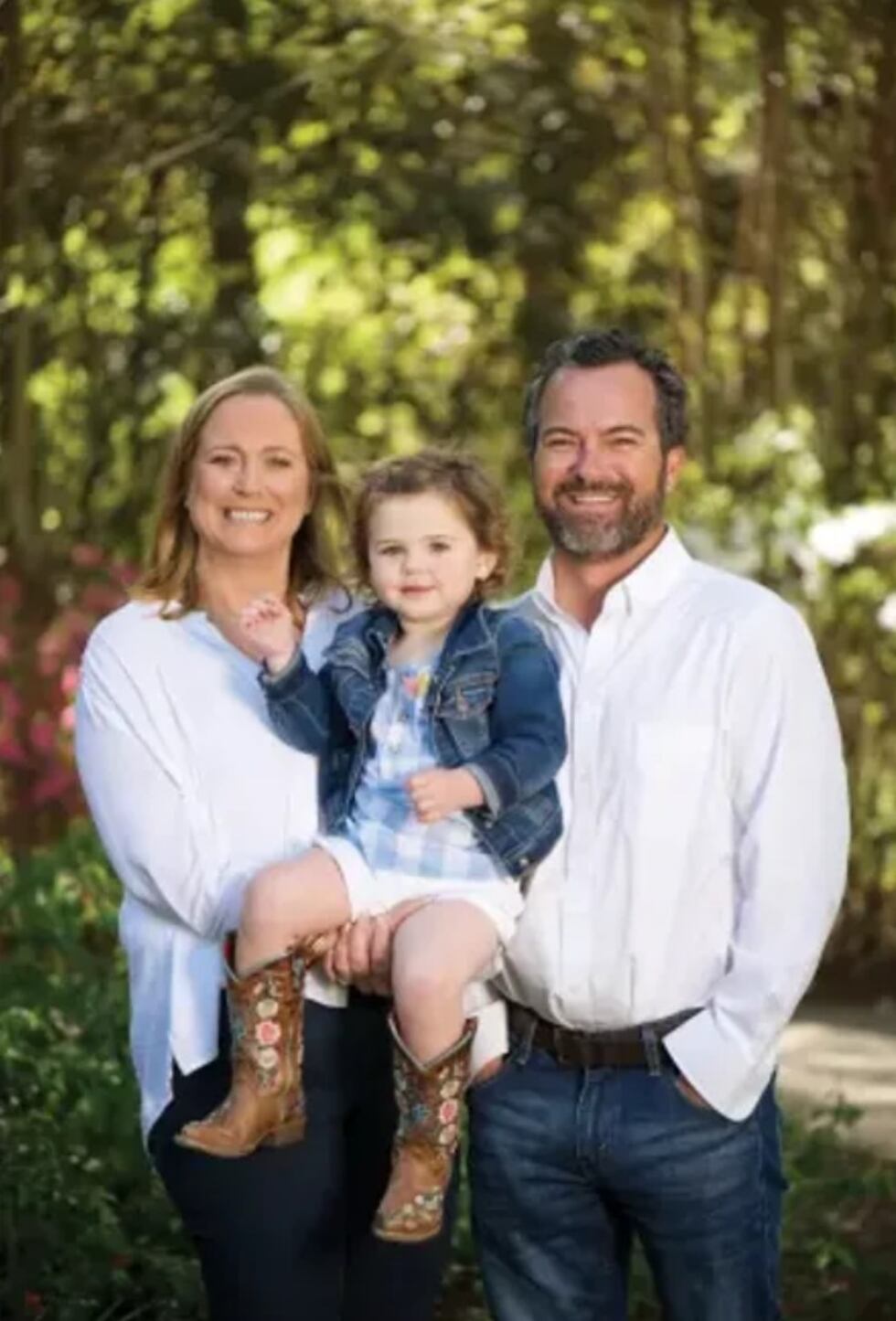 Keath Killebrew of Madison was a delta farmer who died in a plane crash in December 2021 while scouting for a new farming venture in Paraguay.
His wife, Dr. Alyssa Killebrew, is spearheading the rodeo to continue his legacy.
Chapel Hart says they are hoping Mississippians will pack the coliseum.
"Danica Hart said, "You gotta come out. You gotta put your hands on it is what I call it. You gotta be a part of this experience. go get your tickets."
The rodeo will be held July 28 and 29.
Proceeds from the Keath Killebrew Memorial Rodeo will be used to help encourage and educate the next generation of Mississippi farmers by providing scholarships for young men and women interested in working in the agricultural field.
You can find more information on the rodeo and tickets here.
Want more WLBT news in your inbox? Click here to subscribe to our newsletter.
See a spelling or grammar error in our story? Please click here to report it and include the headline of the story in your email.
Copyright 2023 WLBT. All rights reserved.