Funeral arrangements made for Arkansas teen who drowned while saving friend's life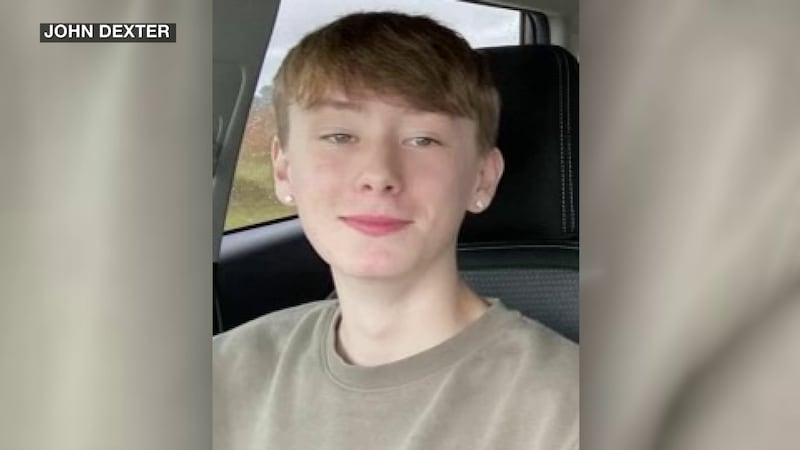 Published: Jun. 13, 2023 at 10:13 PM CDT
MARKED TREE, Ark. (WMC) - Funeral arrangements have been made for the 17-year-old son of a Marion police officer who died while saving his friend's life.
Aaron Dexter died Thursday while he and his friends were out swimming in a river near Rivervale in Poinsett County.
According to his father, Officer John Dexter, Aaron's friend jumped off a bridge and got caught in an underwater current.
Aaron then jumped off the bridge to save her and bring her back to the riverbank.
Both grabbed a tree branch for safety, but his father said the branch snapped and the current pulled Aaron away.
According to his obituary, Aaron was a senior at Marked Tree High School and loved fashion, shoes, clothes, Valentino cologne, and his hair. He also dreamed of starting his own online clothing store.
The funeral will be held at 2 p.m. Saturday at the Marked Tree Elementary School gym, with visitation from 12 p.m. to 2 p.m.
Click here to sign up for our newsletter!
Click here to report a spelling or grammar error. Please include the headline.
Copyright 2023 WMC. All rights reserved.