3 Batesville men sentenced to over 10 years in prison for robbing postal worker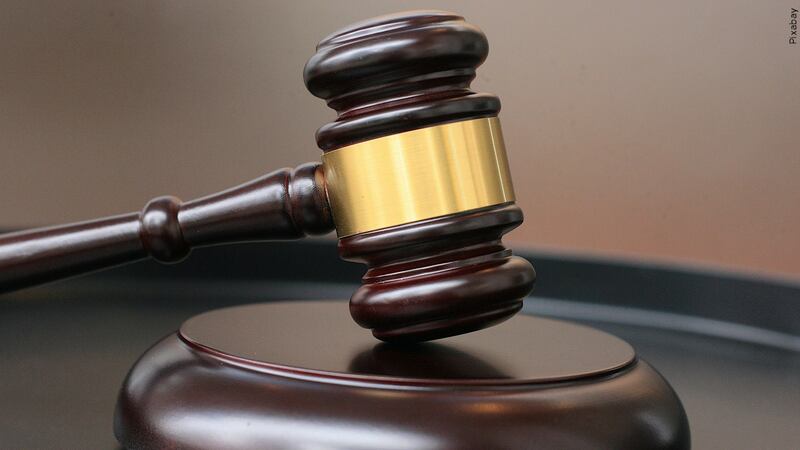 Published: Jun. 14, 2023 at 2:57 PM CDT
OXFORD, Miss. (WMC) - Three Batesville men were sentenced to over 10 years in prison for robbing a U.S. Postal Service Worker.
Jamarr Smith, Gilbert McThunel II, and Thomas Iroko Ayodele were each convicted on Feb. 24 of using a deadly weapon to rob a contract postal carrier of money belonging to the U.S Postal Service and conspiracy to rob the employee, according to court documents.
On Feb. 15, 2018, Smith, McThunel, and Ayodele drove to Lake Cormorant, Mississippi where the postal worker was robbed.
Evidence shows that the carrier arrived at the Lake Cormorant Post Office at 5:15 p.m. to pick up the mail.
McThunel walked up to the worker, hit him multiple times in the face with a gun, threatened to kill him, and then stole his bags containing U.S. Postal Service Money from the carrier's truck.
Ayodele dropped McThunel off at the post office prior to the robbery and pick them up afterward while Smith acted as a lookout from a separate vehicle.
Smith and McThunel were sentenced to 121 months in prison and Ayodele was sentenced to 136 months by District Court Judge Sharion Aycock.
They will also have five years of supervision after they're released from prison and were ordered to pay back the money taken in the robbery and contact the postal carrier for medical charges associated with the injuries he received during the robbery.
Click here to sign up for our newsletter!
Click here to report a spelling or grammar error. Please include the headline.
Copyright 2023 WMC. All rights reserved.