60th commemoration festivities honoring the Evers family begin next week in Jackson
Events are planned throughout the week to honor Medgar, Myrlie and Charles Evers
Published: May. 29, 2023 at 6:46 PM CDT
JACKSON, Miss. (WLBT) - June 12, 2023, will mark 60 years since the assassination of civil rights pioneer Medgar Evers.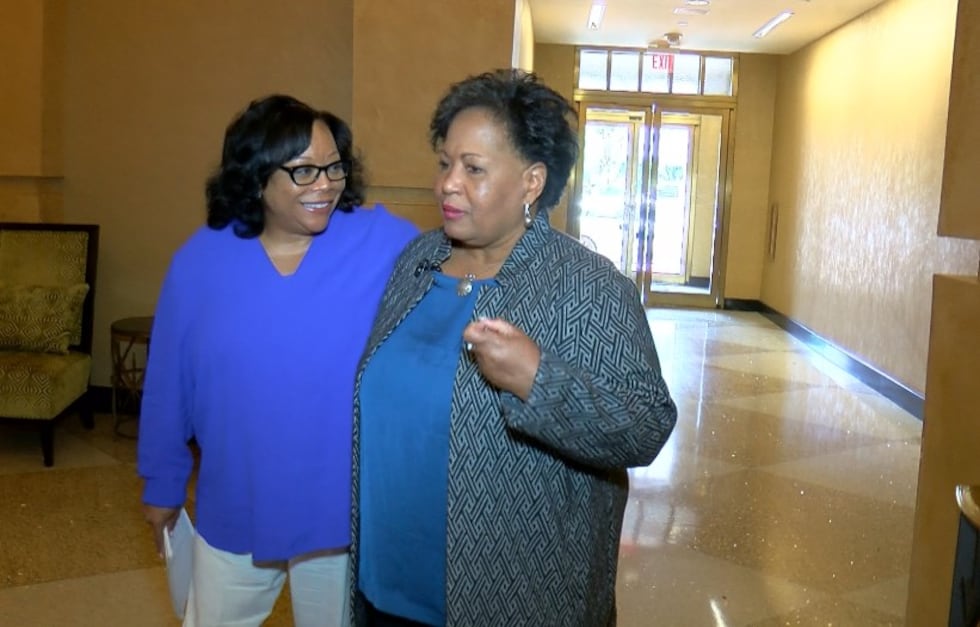 Beginning next week, a series of events will take place in Jackson to honor his life and legacy, along with Myrlie Evers and his brother, Charles Evers.
The Medgar and Myrlie Evers Institute will hold the Voices of Courage and Justice 60th Commemoration, which will include a Gen Z Summit with young people from around the nation and the Evers Justice Tour. On Monday, we talked with Reena Evers-Everette, the Institute's Executive Director. She says this will be a celebration of those who are known and not so well known who carried on the fight for equality.
Mrs. Evers will attend some of the events planned for the week.
"I want to make sure that my mother, who is 90, gets to see the people from her home state and her friends. So I want everybody to come out because, frankly, this is really going to be the last go-round for her to do anything out in the public," Evers-Everette said.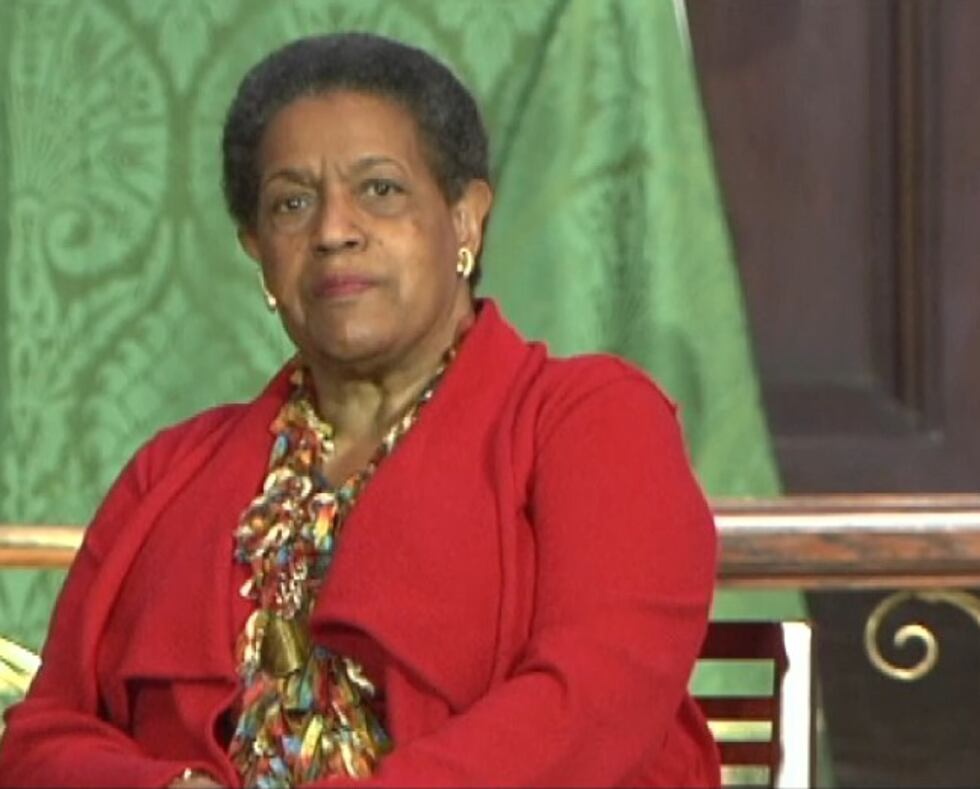 The Courage and Justice Gala will be held Friday, June 9th, at the Jackson Convention Complex. Tickets are still available. Events will also be held at the Two Mississippi Museums, Millsaps College, and Smith-Robertson Museum.
We will have a special report on the 60th Commemoration next week right here on WLBT.
You can find more information on events and tickets here.
Want more WLBT news in your inbox? Click here to subscribe to our newsletter.
See a spelling or grammar error in our story? Please click here to report it and include the headline of the story in your email.
Copyright 2023 WLBT. All rights reserved.