Memphis businessman who shot, killed unarmed shoplifter sentenced to 7 years of supervised probation
Published: May. 16, 2023 at 4:06 PM CDT
|
Updated: May. 16, 2023 at 7:50 PM CDT
MEMPHIS, Tenn. (WMC) - The case against a Memphis businessman accused of fatally shooting a man over a stolen chainsaw has been closed, and the man accused will remain free on supervised probation for the next seven years.
On October 16, 2019, Lamorris Robinson allegedly picked up a chainsaw at Mid-South Small Engines on Mount Moriah Road and ran out of the store.
The owner, Charles Kalb, grabbed a shotgun from under the counter and chased Robinson before shooting him in the back outside of the store.
Robinson was taken to the hospital and pronounced dead a short time later.
At the time of his death, Robinson left behind two sons, each three and four years old.
Robinson had been recently released from prison, out on supervised parole for a weapon charge.
Surveillance video was released a few weeks after the shooting occurred, and Robinson's family filed for a wrongful death lawsuit against Kalb.
Moments after Robinson collapses, surveillance video shows Kalb picking up the stolen chainsaw and walking away from Robinson lying motionless on the concrete.
Memphis police said that the weapon Kalb used was an illegal sawed-off shotgun.
Kalb's attorney said his client was fearful for his safety during the incident at the store, although Robinson was reportedly unarmed and running away when he was shot in the back.
Kalb was arrested and charged with first-degree murder and a felony count of possession of a prohibited weapon. He was released on a $1 million bond three days after his arrest.
Kalb was indicted over two years later.
On April 28, 2023, court documents show Kalb's first-degree murder charge was reduced to the lesser charge of voluntary manslaughter.
He pleaded guilty to both that charge and the weapon charge and the case was effectively disposed.
Kalb was sentenced to seven years of supervised probation effective May 1 — six years for voluntary manslaughter and one year for possession of a prohibited weapon.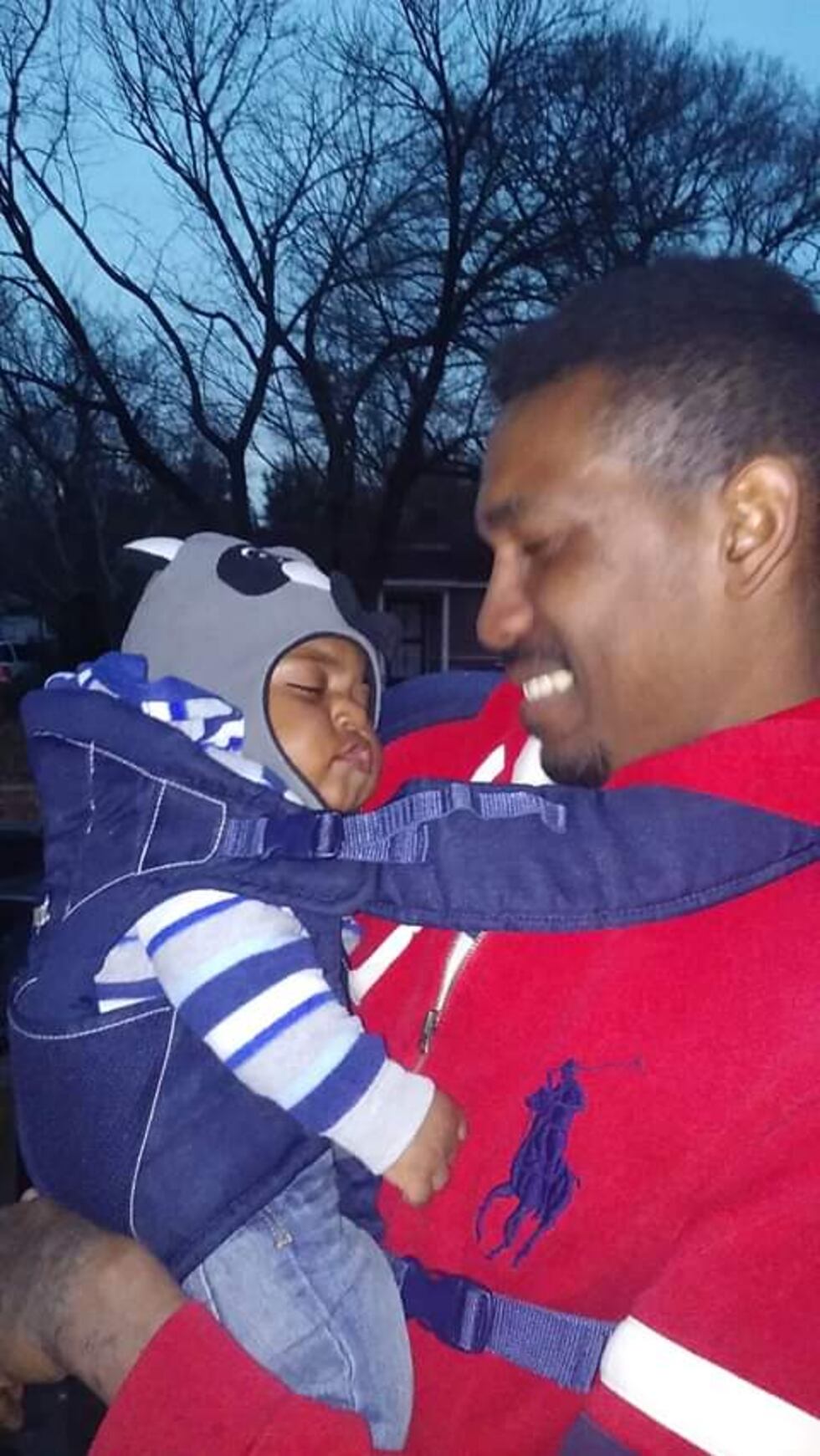 Click here to sign up for our newsletter!
Click here to report a spelling or grammar error. Please include the headline.
Copyright 2023 WMC. All rights reserved.