JPS School Board unanimously approves consolidation and closing plans for campuses
Board members say the moves are necessary to make much needed repairs and improvements to school buildings
Published: May. 2, 2023 at 10:57 PM CDT
JACKSON, Miss. (WLBT) - The Jackson Public School District Board of Trustees approves its consolidation and closing plan for campuses next year.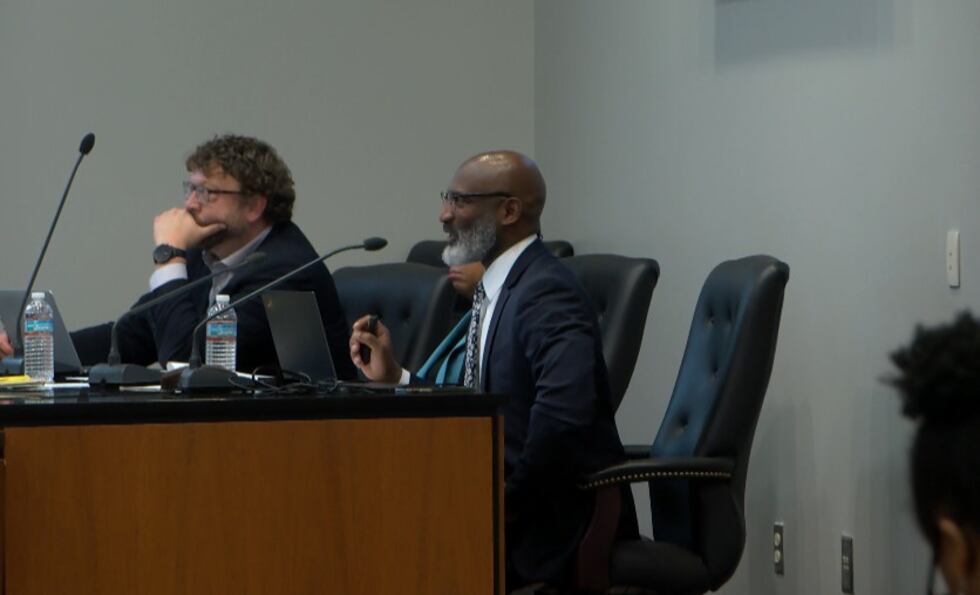 With a unanimous vote the board has made the decision to make what they say are desperately needed repairs and renovations for several schools in the district. Superintendent, Dr. Errick Greene, says they are trying to make the best decisions on spending tax payer money and it does not make sense to spend millions and millions of dollars on campuses with low enrollments.
One parent appealed to the board not to separate students from teachers they have grown to trust and excel with.
Erica Scott said, "and these teachers go on and on, dedication, one on one, communicating with us parents. We work together as a team and as a community for that school and you're taking all that away from us."
Dr. Greene explained the changes.
Dr. Greene said, "We presented the closure and consolidation of an elementary school, Baker Elementary to consolidate with Shirley. We presented the closure of Brinkley Middle to be reconfigured with Lanier High School as a middle and high school campus. Other buildings that we have been talking about are temporary relocations for the next year."
Parent Erica Scott also presented board members with a letter with concerns about plans for Pecan Park Elementary. Scott says the plans could be devastating and disruptive for the learning process.
Want more WLBT news in your inbox? Click here to subscribe to our newsletter.
See a spelling or grammar error in our story? Please click here to report it and include the headline of the story in your email.
Copyright 2023 WLBT. All rights reserved.