Southaven man charged in fatal 2021 crash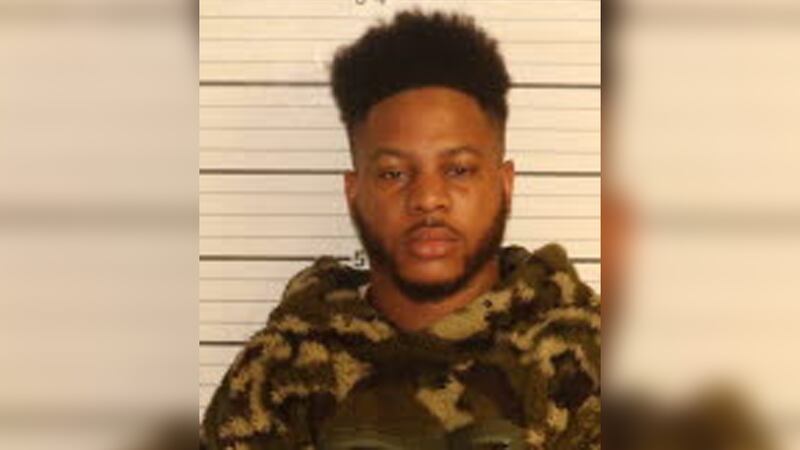 Published: Apr. 27, 2023 at 10:15 PM CDT
MEMPHIS, Tenn. (WMC) - A Southaven man has been arrested and charged after police allege he was going 30 mph over the speed limit when he fatally struck another driver in Whitehaven nearly two years ago.
Reginald Todd, 35, of Southaven, is charged with vehicular homicide.
According to his arrest affidavit, on the afternoon of May 28, 2021, Todd was speeding southbound on Airways Boulevard in a black 2011 Toyota Camry.
As he approached the intersection of Airways and McKellar Woods Court South, the driver of a 2005 Buick Lacrosse pulled directly in front of Todd as she turned right onto Airways.
The front end of Todd's Camry collided with the driver's side of the Lacrosse, fatally wounding the driver.
Police say she was pronounced dead on the scene.
After a search warrant was executed on the Camry's crash data recorder, investigators determined Todd was traveling at 75.8 mph in a 45 mph zone at the time of the impact, and applied his breaks 1.6 seconds before the fatal crash.
Todd was arrested and charged Thursday.
There is no bond or court data available at this time.
Click here to sign up for our newsletter!
Click here to report a spelling or grammar error. Please include the headline.
Copyright 2023 WMC. All rights reserved.