3-year-old boy killed in DUI crash on the way to birthday party, troopers say
Published: Apr. 28, 2023 at 1:46 PM CDT
BERKELEY COUNTY, S.C. (WHNS/Gray News) – A car crash involving a suspected drunk driver left a 3-year-old boy dead and his mother injured, according to police and family.
South Carolina Highway Patrol troopers said that a man is now facing multiple charges.
The crash happened along U.S. 176 near Lebanon Road on April 14 at around 9:50 p.m. According to troopers, an SUV and truck were going in opposite directions on the road when they collided.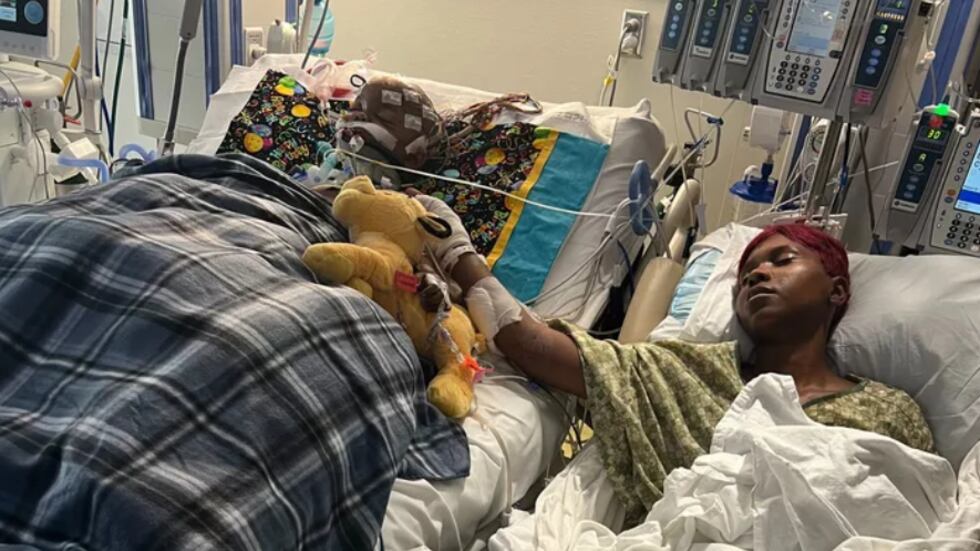 The Berkeley County Coroner's Office said 3-year-old Grayson Nash and his mother Kanisha Nash were in the SUV at the time of the crash and were taken to the hospital for treatment.
The driver of the truck, 48-year-old Patrick Montgomery, was taken into custody and charged with DUI involving death and DUI with great bodily injury.
According to a GoFundMe page, the mother and son were on their way to her niece's birthday party at the time of the crash. The page said they were just seven minutes away from their destination when "a drunk driver hit them in a head-on collision."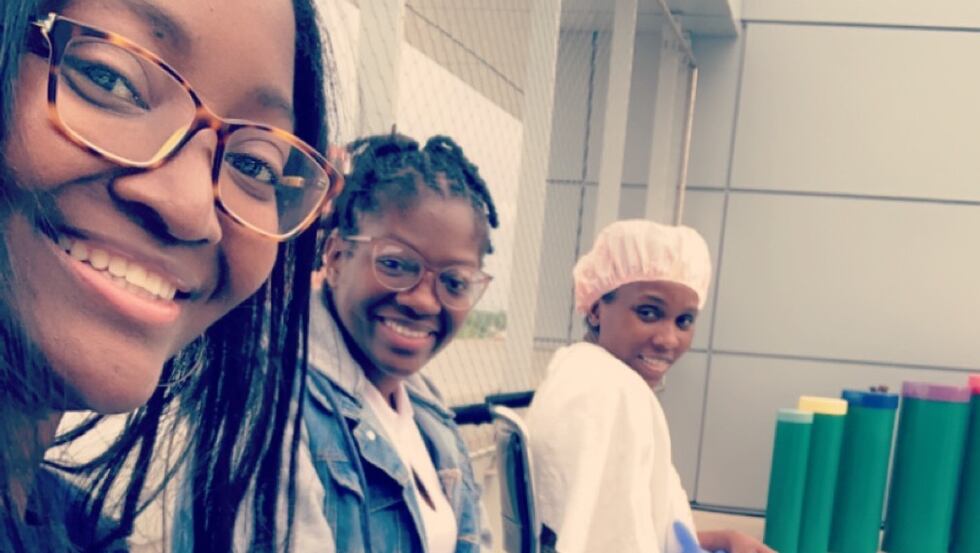 Kanisha Nash was rushed to a local hospital with two broken legs, neck trauma and a pulmonary embolism.
Grayson was airlifted to MUSC Shawn Jenkin's Children's Hospital with severe damage to his head and abdomen, causing an "insurmountable amount of bleeding," the GoFundMe said.
Family members said Grayson received immediate surgery to remove parts of his skull to release the pressure off his brain and decrease his blood loss. He received several more surgeries and was put on life support.
Grayson turned 3 years old on April 17, while in the ICU. Sadly, Grayson died from his injuries on April 21.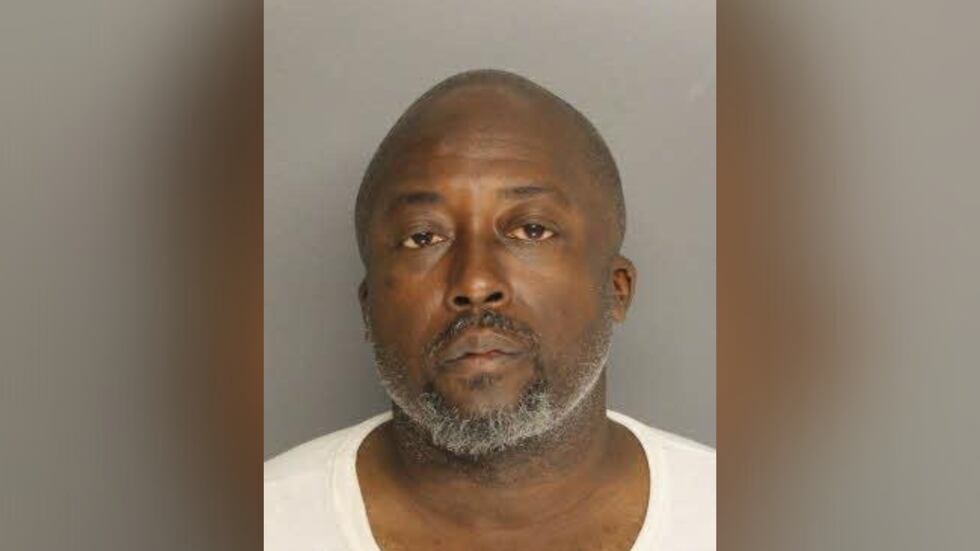 On April 26, Grayson's family announced on their GoFundMe page that his organs had been donated, and his kidneys went to a child in New York.
"It's such a blessing to know that his legacy will live on forever through the children he is now giving life to," his family wrote in the post.
The GoFundMe page said Kanisha Nash is a single mom of four boys, and all donations would be used to help cover medical expenses.
Copyright 2023 WHNS via Gray Media Group, Inc. All rights reserved.