Bartlett man accused of pushing friend in wheelchair onto floor before robbing her of $30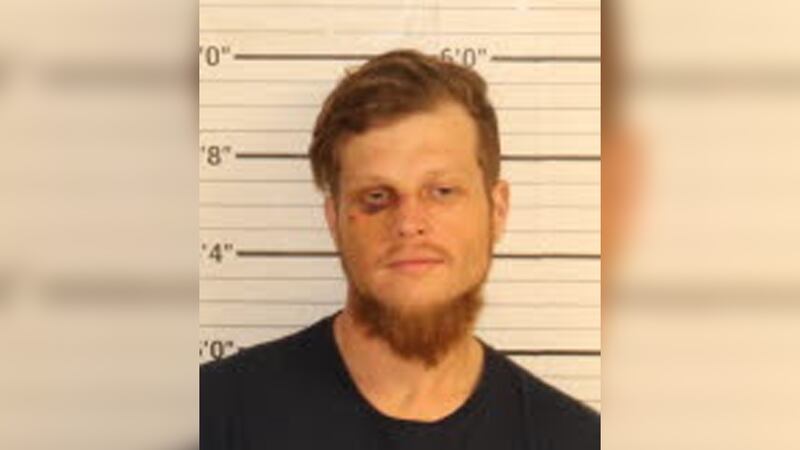 Published: Apr. 20, 2023 at 3:20 PM CDT
MILLINGTON, Tenn. (WMC) - A Bartlett man has been arrested and charged after deputies say he pushed his friend, a wheelchair user, onto the floor before robbing her of her purse, which contained only $30 in cash.
On March 13, a Shelby County deputy was dispatched to the Millington Inn on Highway 51 for a robbery.
The victim told the officer that 31-year-old Dylan Landrum, a friend of hers, came into her motel room and asked her for some money.
When she refused, Landrum allegedly pulled her out of her wheelchair and threw her onto the floor. Deputies say the victim is missing a leg.
The victim said Landrum took her purse, containing just $30 in cash and her I.D., and fled.
He was arrested Wednesday.
Landrum is charged with robbery and is scheduled to appear in court Friday.
He was released on his own recognizance Thursday.
Click here to sign up for our newsletter!
Click here to report a spelling or grammar error. Please include the headline.
Copyright 2023 WMC. All rights reserved.