'To see them eyes light up was everything': Hattiesburg child alert and responsive after recent shooting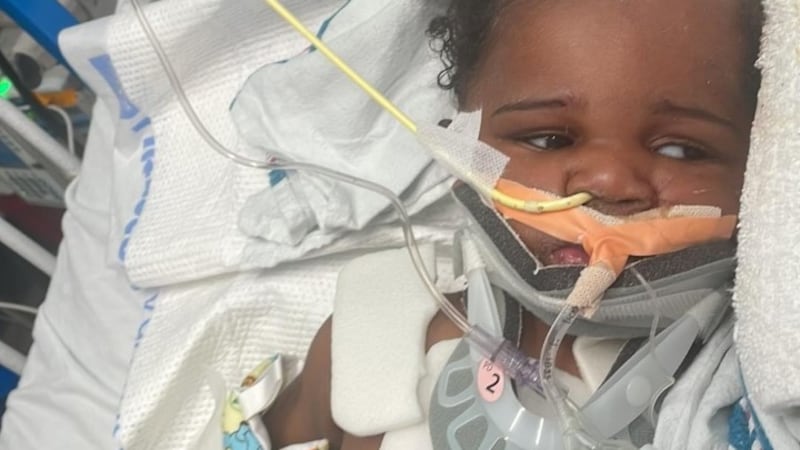 Published: Apr. 14, 2023 at 5:06 PM CDT
HATTIESBURG, Miss. (WDAM) - A child injured in a Hattiesburg shooting is now alert, responsive, and breathing on his own.
Tristan Barnes remains at Children's Hospital in Jackson after he was hurt in a shooting last Wednesday night in Hattiesburg on Whitney Street. His father, 29-year-old Terry Barnes, was killed.
Family members are sharing praise after doctors were able to remove Tristan from a ventilator Friday.
"To see them eyes light up was everything. That let us know that he is a fighting baby," said Charmeka Allen, the child's grandmother.
Allen is back home in the Pine Belt after several trips back and forth to Jackson to see her grandson.
"I love him squeezing my hand, and waving that hand. He be just a kicking and you can tell when his mom is there that is when he is very active. He loves to hear his mom's voice," said Allen.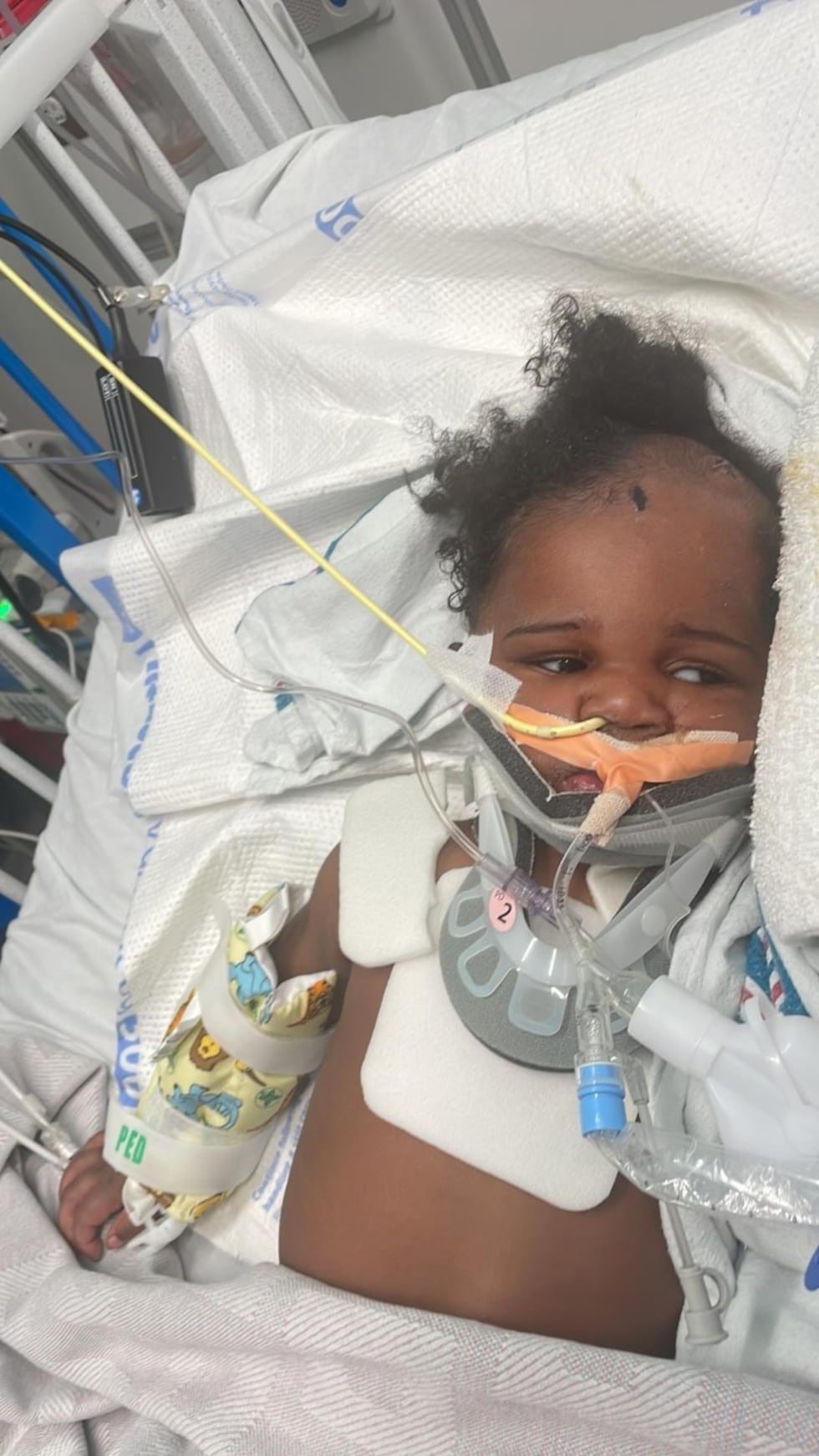 While there are positive updates, the families' needs continue to pile up. Tristan, his siblings and mom will now have to leave the house because of the trauma.
The family says the shooter fired from a window while the children were inside. Tristan was in his father's arms, Allen said.
Family members are now working with the Mississippi Department of Human Services to make sure the children are in a suitable living space.
"Right now they are allowed to stay here with me, but I only have a three bedroom, so it is me and another and them. So that will be five, and they said that is a little bit too much but they will allow it until we can get housing," said Allen.
The Hattiesburg Police Department is still asking neighbors to come forward with information that can help end bring answers to this grieving family.
"I would ask you to find it in your heart and get down on your knees and ask for guidance and God will let you know what to do. There is some kind of way that you can get the information if you don't want to be known. You can get the information to police some kind of way," said Allen.
Loved ones have started GoFundMe Pages to raise money for funeral expenses for Terry Barnes and medical expenses for Tristan Barnes
Want more WDAM 7 news in your inbox? Click here to subscribe to our newsletter.
Copyright 2023 WDAM. All rights reserved.