Jones Co. female behind bars for performing sexual act with dog on social media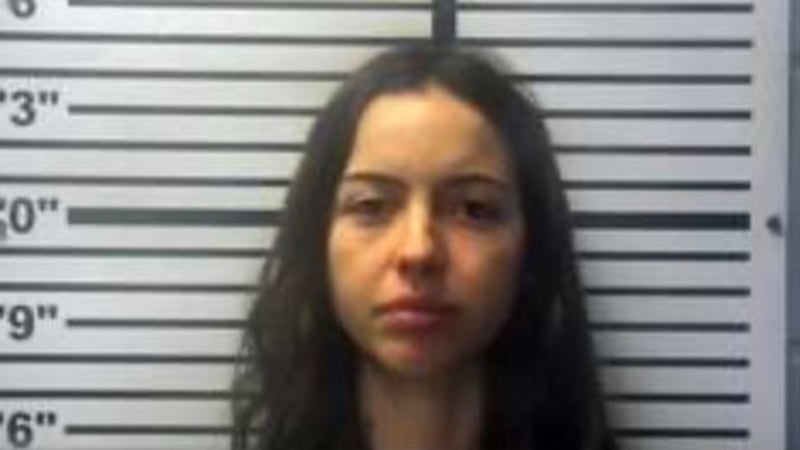 Published: Apr. 5, 2023 at 4:34 PM CDT
JONES COUNTY, Miss. (WDAM) - A 19-year-old Jones County woman was arrested Wednesday and charged with committing a sexual act with an animal.
The Jones County Sheriff's Department arrested Denise Frazier on Norton Road in the Myrick community on a charge of unnatural intercourse and a charge of aggravated cruelty/animal.
According to the sheriff's department, they received a complaint from a concerned resident regarding a graphic video posted to a social media channel depicting the act between a human female and a male dog.
JCSD said an investigation led to a search warrant for the Norton Road residence and an arrest warrant being issued for Frazier.
"In my 17 years in law enforcement, this is one of the most disturbing cases that I've ever investigated," said JCSD Sgt. J.D. Carter, who is leading the investigation. "JCSD is in possession of several videos that are so graphic that we are not at liberty to release them or even discuss the particular content.
The investigation into this case is far from over."
Frazier currently is jailed in the Jones County Adult Detention Facility pending her initial appearance in Jones County Justice Court at 2:30 p.m. Thursday.
Want more WDAM 7 news in your inbox? Click here to subscribe to our newsletter.
Copyright 2023 WDAM. All rights reserved.