Former Miss Mississippi Holly Brand advances in Battle Round of The Voice
The 22 year old from Meridian advances to The Knockouts
Published: Apr. 3, 2023 at 11:16 PM CDT
JACKSON, Miss. (WLBT) - Miss Mississippi 2021 Holly Brand appeared in the battle round of The Voice Monday night on NBC for Kelly Clarkson's team.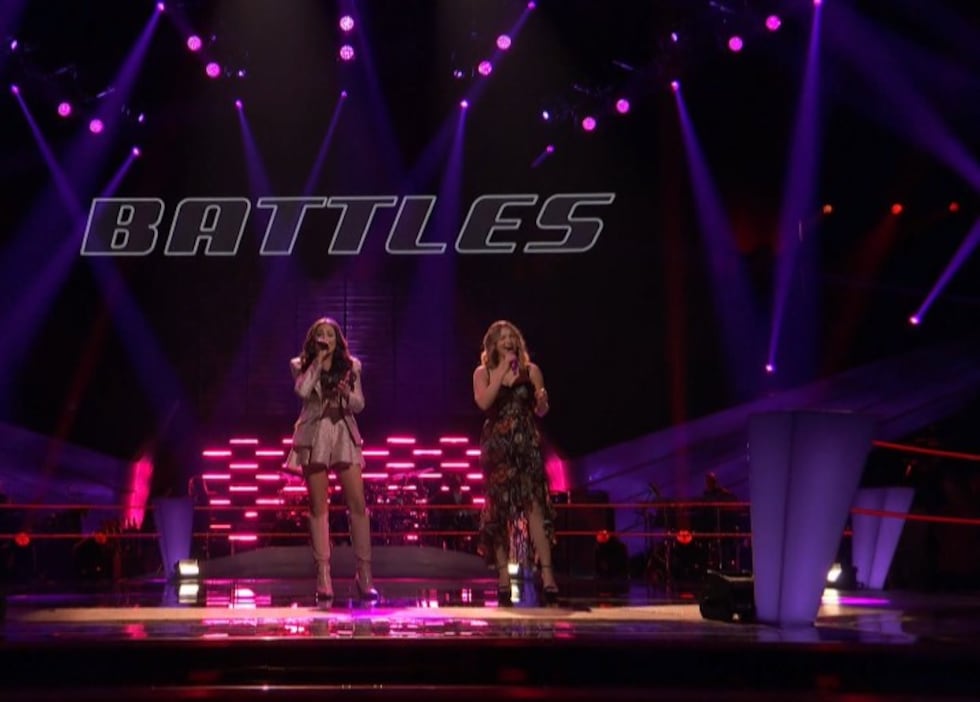 The 22-year-old from Meridian is hoping to advance in the competition. Brand shared some of her experience competing at Miss Mississippi and at Miss America.
She told us last year that one of her goals was to audition for The Voice as she crowned her successor at Miss Mississippi.
Monday night, she shared how the song she performed gives a powerful message to women.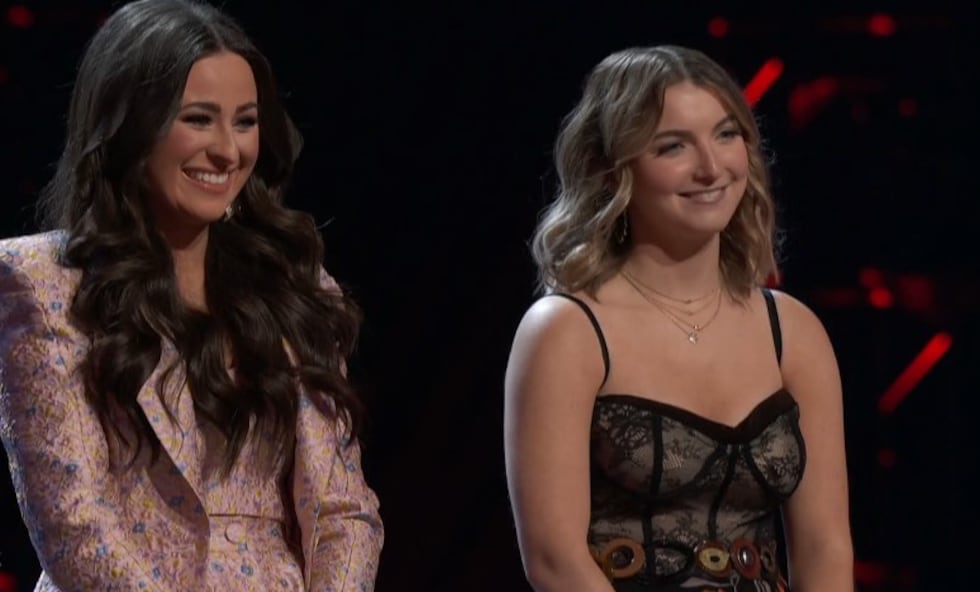 Brand said, "I believe that every woman benefits from having another woman in her corner being kind and building her up. So I was super excited to convey that message through a song that is as powerful as Lady Love."
Brand advances in the Battle Round Monday night for Team Kelly. The next step in the journey, only the strongest members of each coach's roster remain and proceed to the new Knockout Rounds.
The Knockouts are scheduled to begin on April 17th. In this round, two artists from each team perform solo acts.
Want more WLBT news in your inbox? Click here to subscribe to our newsletter.
Copyright 2023 WLBT. All rights reserved.