Miss. parents 'a nervous wreck' after daughter goes missing in New Orleans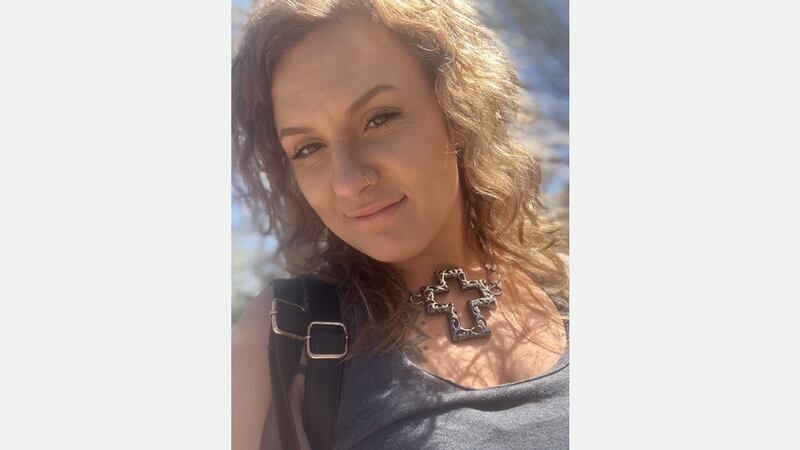 Published: Apr. 3, 2023 at 12:18 PM CDT
NEW ORLEANS, La. (WLBT) - Two parents from Mississippi were on their way to New Orleans Monday morning in search of their daughter who went missing in the city late last week.
According to authorities, Shawna Halford, 25, was last seen at a club on Bourbon Street in the early-morning hours of March 30.
"She reportedly told a friend she was going to leave for a walk around Bourbon Street, but she did not return," a press release from police stated.
According to her mother, Shelly Halford, Shawna is originally from Rankin County and graduated from Florence High School.
Shawna, who goes by her middle name, "Rali," now lives in Hickory, Mississippi, with her grandmother and has a 4-year-old son whom her parents have custody of.
Shelly says that her daughter went to New Orleans with her uncle and cousin on the 29th, and hasn't been seen since leaving Club Oz on the 30th.
She has been diagnosed with bipolar disorder and paranoid schizophrenia, and, from what her parents know, has not been taking her medication.
Friends of Shawna have told her parents that some text messages to Shawna have been opened since she has gone missing, but none of those texts have received a response.
"I'm a nervous wreck," her mother told WLBT as she and her husband drove to New Orleans. " ... She's not familiar with New Orleans at all."
Want more WLBT news in your inbox? Click here to subscribe to our newsletter.
Copyright 2023 WLBT. All rights reserved.