10-year-old actor from Jackson performs on Broadway
Camden McKinnon has appeared in off Broadway play and now appears in Camelot
Published: Mar. 28, 2023 at 11:10 PM CDT
JACKSON, Miss. (WLBT) - He is a Jackson native and only 10 years old, but already his face and name are on a Broadway marquee.
Camden McKinnon is in the spotlight for his work and has plans to help other kids interested in acting.
We talked with Camden and his mom, Candice Crump, from New York.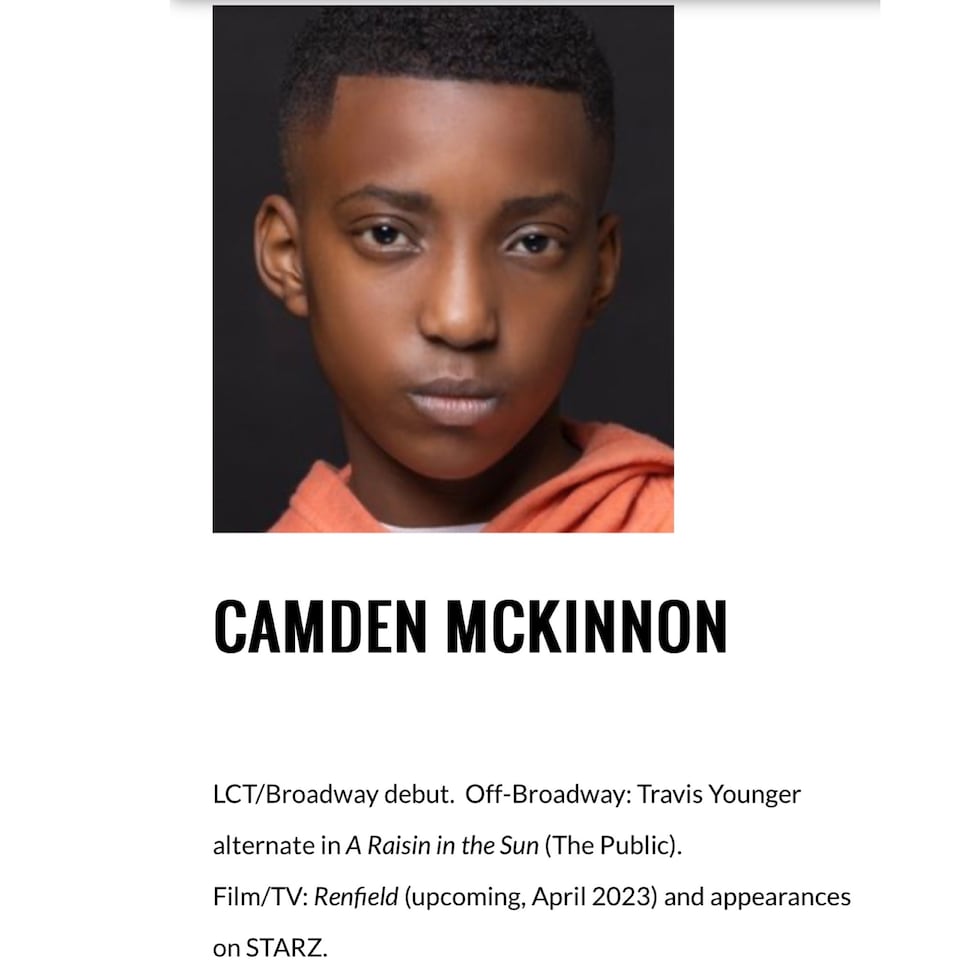 Camden McKinnon says he knew he was interested in being an actor when he was very young.
Camden said, "I was watching TV, and I saw some kids on Nickelodeon. I said, 'I think I want to do something like that.' So my mom signed me up into the industry, and it's been going since."
Candice Crump said, "He was a very proficient reader from the beginning because when he told us that he was about five years old, and he was already reading at a very high level. So I was like, 'Okay, this could really, you know, turn into something.'"
It did turn into something. Camden has appeared in a Raisin in the Sun off Broadway and now has a big role in Camelot performing in eight shows a week.
"You know, from the top directors, he comes across very natural. Right now he's working with, you know, Mr. Sorkin. He's an Oscar winner, Mr. Bart Sher. They've written all of Broadway Top Plays, you know, and you get that feedback, and it makes you feel so good. But at the same time, with anything to become better, you still must train," said Crump.
Camden says he hopes his acting success will encourage other kids in Jackson and around the state to have big dreams.
"You have to put yourself out there and actually go and try and even if you don't think you might be good, just at least try. It's always worth a shot," Camden said.
He and his mom plan to bring what they have learned in show business back to the metro.
"You're sowing into kids who want to take headshots, who want to have acting classes and things like that, and we're gonna bring in those resources for kids that, you know, they just, their parents can't afford it," Crump said.
Camden is excited about his latest role in a feature film that will be released in April.
"April 14th called Renfield. I'll be one of the characters, the Ant Kid and um, I feel like that's really good because something we had always been praying about is that I make it to the big screen", said Camden.
The talented young actor says most people are surprised to learn he is from Mississippi.
Camden said, "They'll ask, 'Where are you from?' I'm from Mississippi. And they'll be like, 'Wow.' And I feel good to say that because I feel like it encourages lots of other people that no matter where you're from, and what you look like you can still do what you need to do and what you want to do in life."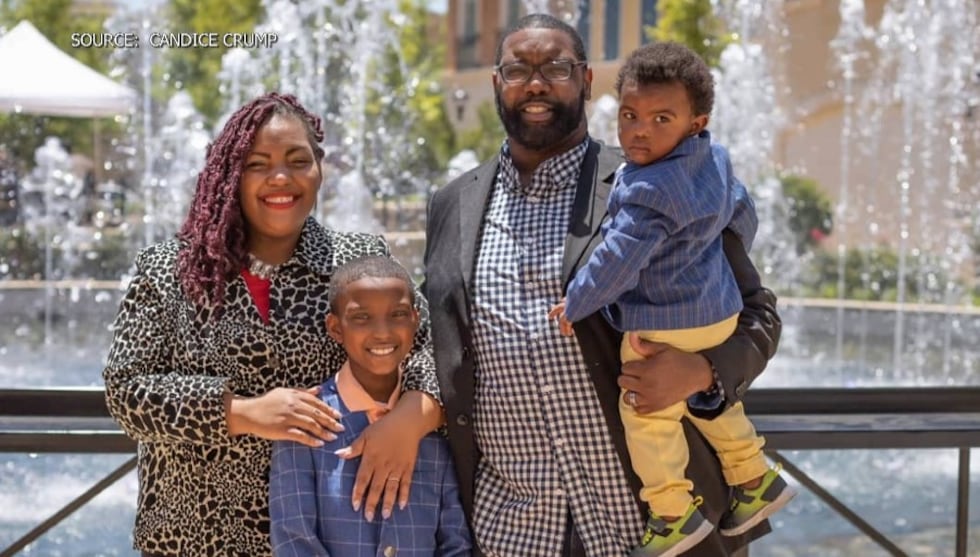 "We've been in a lot of different states with his career, but we always make sure we bring it back home to let them know that he is from Jackson, Mississippi," Crump said.
This is truly a family affair, with Camden's dad, his 3-year-old brother, his 90-year-old grandmother, and his great-grandmother, all cheering him on.
His goal is to sign a deal to be a series regular or the main character in a Nickelodeon or Disney show.
Want more WLBT news in your inbox? Click here to subscribe to our newsletter.
Copyright 2023 WLBT. All rights reserved.