Man allegedly beats fiancé to death while police at home for domestic disturbance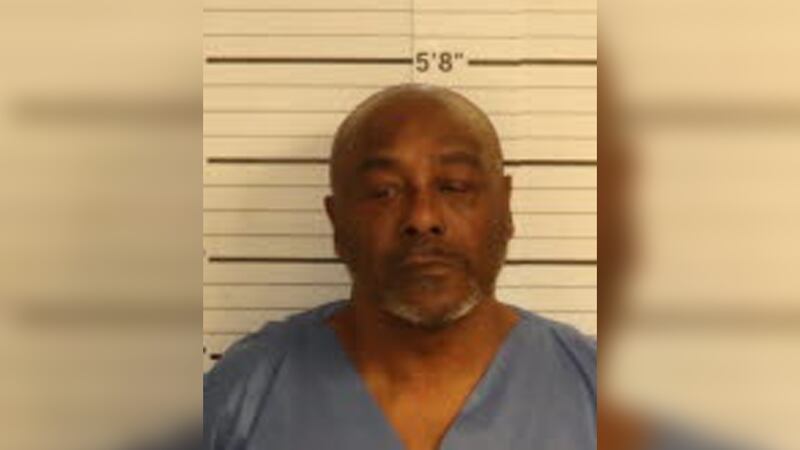 Published: Mar. 20, 2023 at 3:52 PM CDT
MEMPHIS, Tenn. (WMC) - Memphis police have charged a man with the murder of his fiancé after police say he beat her to death while officers were at their home responding to a domestic disturbance call.
Police say that at 7:56 p.m. Wednesday night, officers made the scene of a domestic disturbance at a home on Hornsby Drive in Whitehaven. Police say 63-year-old Norris Lyles lived there with his 55-year-old fiancé.
Once on the scene, officers heard yelling and screaming coming from both the backyard and inside the home, according to the arrest affidavit. Officers knocked on the front door several times and could hear a woman screaming "Help! He's got a gun! Kick the door in!" according to police.
An officer attempted to kick the front door in but saw a large dog through the window and stopped. Officers continued to knock and saw Lyles through the window, walking up the hallway.
Police say the victim continued screaming "He has a gun!" This was the last time officers reported hearing the victim.
Officers continued to knock on the door, and Lyles reportedly yelled "What!" before officers announced themselves at the front door.
Police say Lyles opened the door wearing a white t-shirt covered in blood stains. When officers ordered him on the ground, Lyles replied "You get on the ground!" and reached for a handgun in his waistband.
Officers then deployed a stun gun on Lyles and were able to detain him.
Police say Lyles' fiance was found in the backyard, laying on the ground, suffering from what appeared to be multiple lacerations to her head. She was transported to the hospital in critical condition, where she succumbed to her injuries at 8:53 p.m., police say.
Investigators executed a search warrant on the home and seized a floor lamp that was believed to be the murder weapon. Police say the lamp had a heavy base and was covered in blood.
Lyles is charged with second-degree murder and assault on a first responder.
Records show an extensive criminal history, including an attempted murder charge from 1979.
Lyles is being held on a $50,000 bond and is scheduled to appear in court on Tuesday.
Click here to sign up for our newsletter!
Click here to report a spelling or grammar error. Please include the headline.
Copyright 2023 WMC. All rights reserved.