Mississippi father says son's suicide was result of sextortion scheme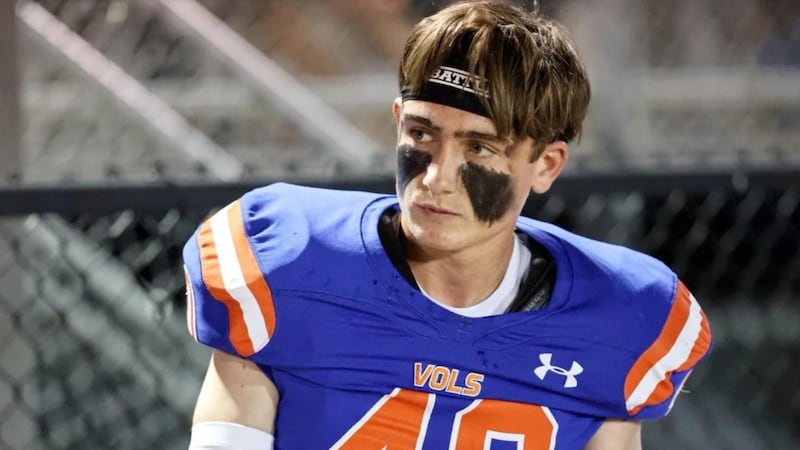 Published: Feb. 22, 2023 at 11:02 AM CST
JACKSON, Miss. (WLBT/WTVA) - A Starkville father has revealed that his son's suicide was the result of sextortion, an online scheme that often ensnares teen boys between 14 and 17 years old.
Brian Montgomery told Fox News his son Walker Montgomery killed himself on December 1. He was 16 years old.
According to his obituary, Walker excelled in both academics and football, and had "an innate and boundless appreciation and love for the outdoors."
Brian said that individuals from Nigeria extorted money from his son over a video the tenth-grader made. He said the perpetrators threatened to share the video if they did not receive any money from him.
Brian explained that the scheme usually begins by the scammer sending a message to their victim through social media, saying something along the lines of, "Hey, I know somebody you know." They are often pretending to be an attractive girl while doing this.
The father went on to say that, in Walker's case, the scammers did a video chat with Walker which soon included nudity between the scammer and Walker.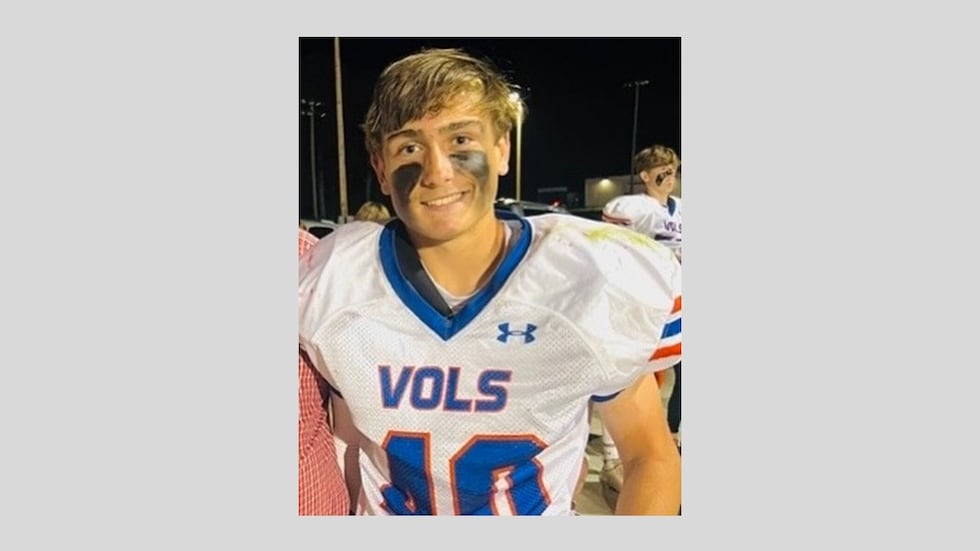 "On the other side of that, they were actually videoing Walker," Brian said. After it was over, they then extorted the teen boy for $1,000.
"The information we collected shows that the pressure Walker was under was unbearable. To the point that during this exchange, Walker finally tells them, 'Hey, I'm going to commit suicide. I'm going to kill myself.' And they respond with, 'Go ahead, because you're already dead.' As a parent, obviously, you hear that, and it's heartbreaking," Brian said.
"I want people to understand the evil that is out there in the world that is after our kids," Brian continued.
In the interview, Brian commended the FBI, saying they are working to bring the scammers to justice. He also warned of the amount of scams on social media which can trap its young users.
He concluded with the following advice to parents: Do not allow your children to be alone with a phone. "Because they are not capable of understanding the dangers that are on the other side of it."
"Remember, if this happens to you, it's never too late to get help," warned Mississippi Attorney General Lynn Fitch in a press release regarding internet safety earlier this month. "Don't be embarrassed, you're not alone."
She also offered several tips on how families can avoid, stop and report the crime.
If someone threatens to release explicit photos of you or your child and demands money, stop responding.

Do not send any more images.

Do not pay them any money.

Take screenshots.

Report and block the user.

Report it to the CyberTipline at www.cybertipline.org.
Want more WLBT news in your inbox? Click here to subscribe to our newsletter.
Copyright 2023 WLBT. All rights reserved.