2 teens arrested for fatal shooting of Tennessee high school student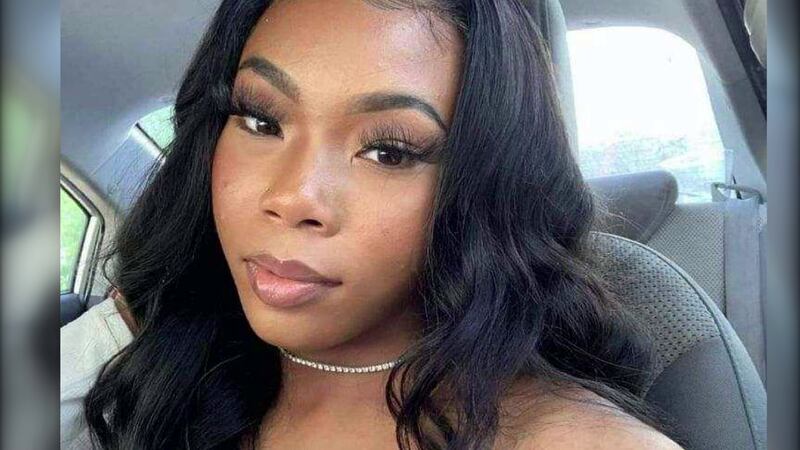 Published: Feb. 14, 2023 at 4:55 PM CST
HAYWOOD, Tenn. (WMC/Gray News) - Two teenagers have been arrested for allegedly shooting and killing a high school student in Tennessee on Feb. 10, according to the Haywood County Sheriff's Office.
The student was in a car with three friends traveling from a Haywood High School basketball game in Ripley, Tennessee, at around 10 p.m. when someone from another vehicle started shooting at them, investigators said.
The vehicle was struck multiple times by gunfire.
The victim of the fatal shooting, identified as 17-year-old Christine Michael, was in the backseat when she was struck by one bullet in her lower back.
According to the Haywood County Sheriff's Office, a 13-year-old passenger in the same car had a minor shrapnel injury.
On Feb. 11 at approximately 5 p.m., investigators and deputies from the Haywood County Sheriff's Office arrested 18-year-old Kevion Davis in Brownsville in connection to Michael's shooting.
Davis was booked at the Haywood County jail without bond on first-degree murder charges.
On the same day at 6:30 p.m., a 16-year-old was arrested in connection to the fatal shooting. Officials said he will also be held in detention without bond by juvenile court officials for first-degree murder.
Additional charges of three counts of attempted first-degree murder will be sought on each suspect, according to the Haywood County Sheriff's Office.
Copyright 2023 WMC via Gray Media Group, Inc. All rights reserved.