Man shot in leg in Vicksburg, multiple suspects detained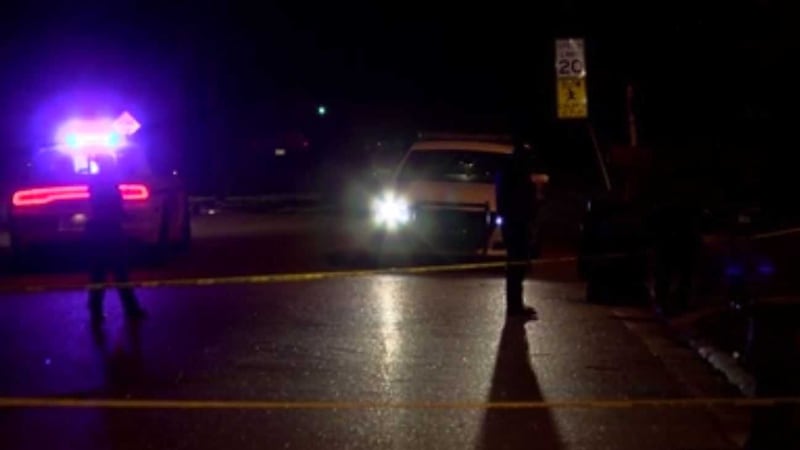 Published: Feb. 11, 2023 at 8:00 AM CST
VICKSBURG, Miss. (WLBT) - A Vicksburg man suffered a gunshot wound in the city Friday night, with multiple suspects being involved in the incident.
According to Vicksburg Police Chief Penny Jones, 43-year-old Antonio Hicks was shot once in the leg in the 200 block of Enchanted drive Friday.
Officers responded to the shots fired call around 11 p.m.
Chief Jones said five men have been detained since the incident happened.
The identities detained men have not be released at this time.
Hicks has since been transported to a hospital with non-life-threatening injuries.
Want more WLBT news in your inbox? Click here to subscribe to our newsletter.
Copyright 2023 WLBT. All rights reserved.