New 465-seat auditorium at Forest Hill High School features state-of-the-art technology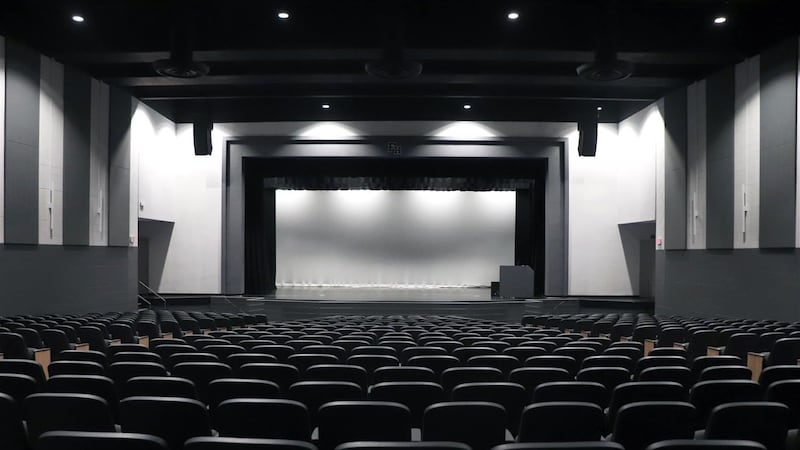 Published: Feb. 8, 2023 at 9:29 AM CST
JACKSON, Miss. (WLBT) - Forest Hill High School just completed its newly renovated auditorium.
The school's new performing arts center includes a 465-seat auditorium, expansion to the stage, new lighting, renovated dressing rooms, new aisle carpet, a 24-foot projection screen, and a new audiovisual system.
The cost for this renovation was approximately $1,720,000.
The renovations are a result of a $65 million bond that was passed by taxpayers in 2018.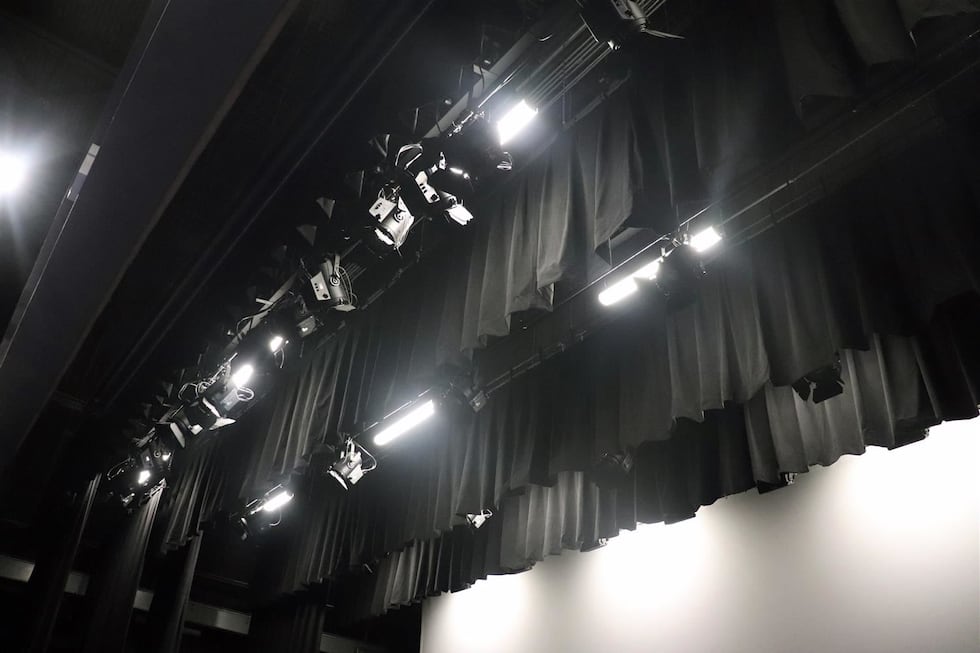 "My staff, scholars, parents, and I are elated to have this space," said Principal Torrey Hampton. "The renovation of our auditorium allows our scholars to have a formal assembly not held in the cafeteria or our coliseum. Secondly, it allows our music, drama, and art departments a space where the talents of our scholars can be showcased to our community."
Other recent renovations at the school are new lighting in the band hall and art classrooms, new carpet, and painting.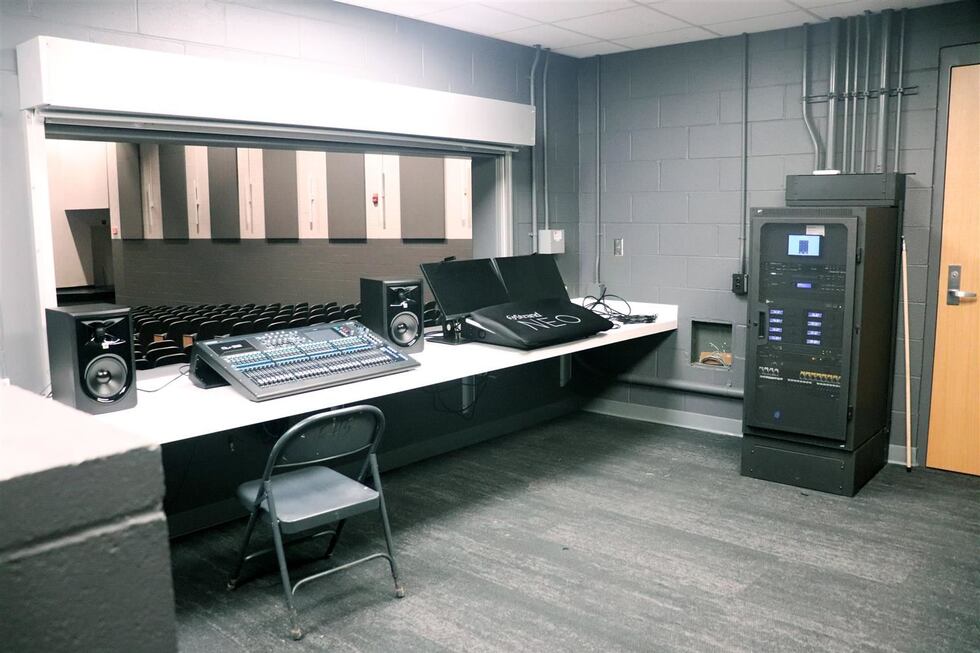 Want more WLBT news in your inbox? Click here to subscribe to our newsletter.
Copyright 2023 WLBT. All rights reserved.