Forest Hill High School to remain virtual Friday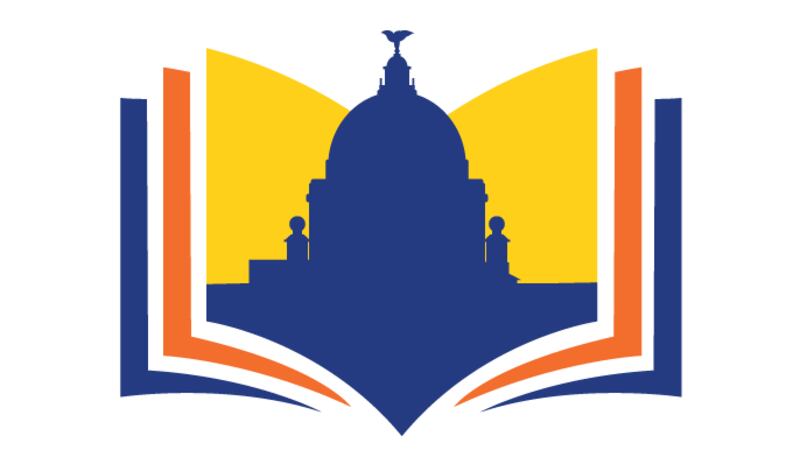 Published: Feb. 2, 2023 at 9:45 PM CST
JACKSON, Miss. (WLBT) - Forest Hill High School will stick to virtual learning for the second consecutive day.
In a press release sent Wednesday, the Jackson Public Schools District stated that the school building was experiencing a "major mechanical challenge" to its heating system, resulting in students resorting to virtual learning that same day.
"We commend our scholars and staff at Forest Hill High School for participating in an active day of virtual learning today," the most recent press release stated. "Unfortunately, we were unable to restore sufficient heat inside the school building today. After careful consideration, Forest Hill will remain on a virtual learning schedule for Friday, February 3, to ensure the health and well-being of our scholars and staff."
JPS says breakfast and lunch will be served from 8 a.m. to 11 a.m. at the school Friday morning.
The organization says they have scheduled the installation of a temporary heating unit for the upcoming weekend, which would allow students to resume in-person learning on Monday, February 6.
JPS will provide any updates necessary.
Want more WLBT news in your inbox? Click here to subscribe to our newsletter.
Copyright 2023 WLBT. All rights reserved.