Hinds County District Attorney says state funding is helping his office prosecute more criminal cases
Jody E. Owens says there is a 133% increase in trials
Published: Jan. 25, 2023 at 10:24 PM CST
JACKSON, Miss. (WLBT) - Case by case, Hinds County District Attorney Jody Owens says his office is doing the work to keep citizens safe and criminals behind bars.
Owens says the pandemic shut down courtrooms but he says money and help from state leaders are making up lost ground.
Owens tells WLBT that his office handled more than two-thousand indictments and prosecutions went up 15 percent from 2021. He says state funding also helped get more attorneys on board in the DA's office. There are now 16.
The hope is for permanent funding because state help for five of those attorneys ends in July.
"Due to the commitment of state and local leadership we saw a 133 percent increase in trials in Hinds County," Owens said. "Pretty significant. 35 criminal trials. That's 35 juries, that's 35 cases in which individuals had their day in court. If this upward trend continues we're committed to seeing crime in Hinds County go down."
Owens says his office plans to implement mental health courts sometime this year. He says right now on average there are 200 cases with indictments each month in Hinds County.
One of the cases Owens mentioned Wednesday is the capital murder trial of Reginald Warden. Warden is being tried before Judge Adrienne Wooten.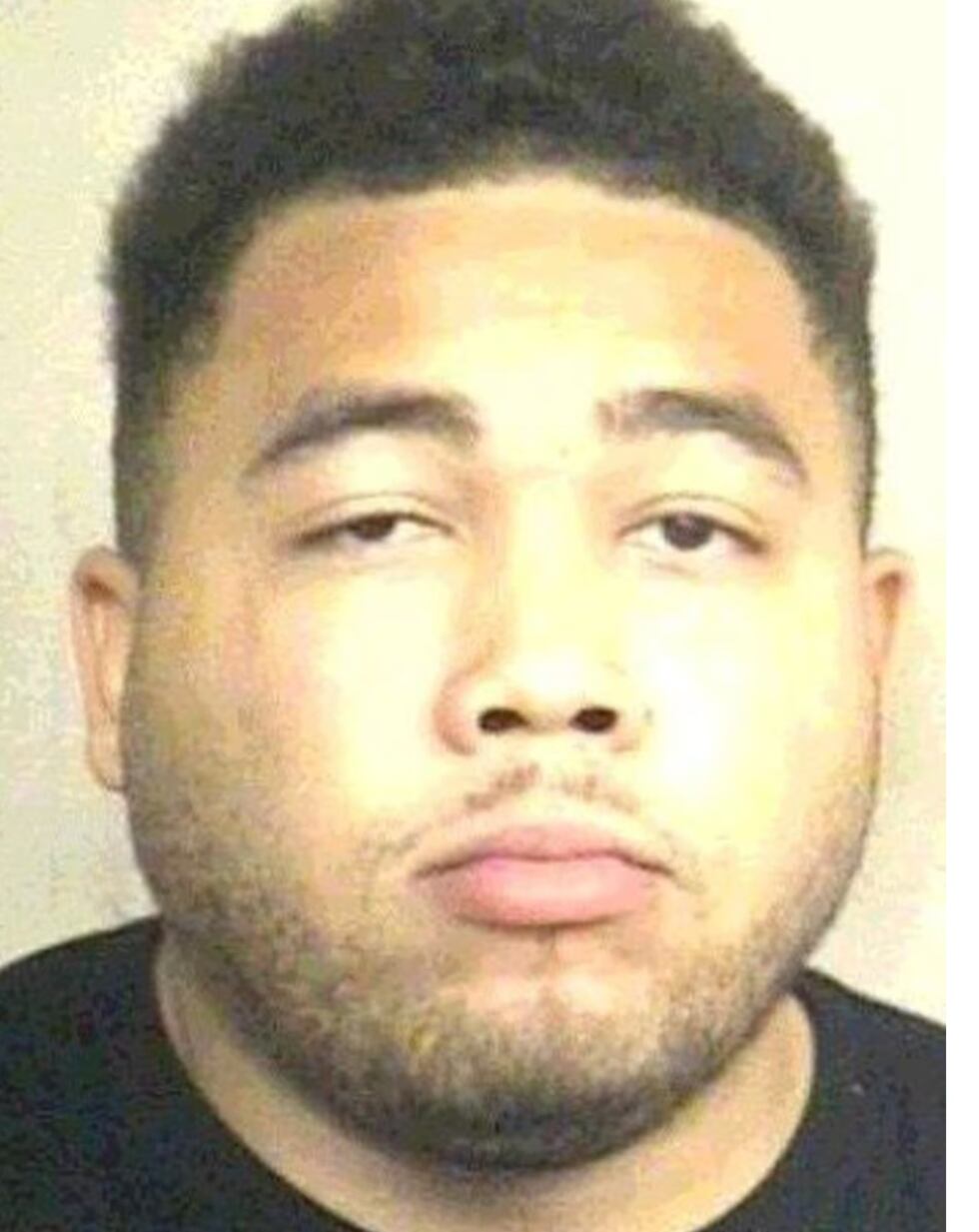 Warden is charged in the shooting death of D'Ante Purvis who was 21 years old. It happened in January of 2018 at an apartment complex on Sykes Road. Warden, who was 22 at the time, surrendered to the police. Authorities say Purvis and Warden were involved in a disagreement involving a woman.
Warden was her former boyfriend.
Want more WLBT news in your inbox? Click here to subscribe to our newsletter.
Copyright 2023 WLBT. All rights reserved.