Rankin Co. man sentenced to 20 years behind bars for sexual battery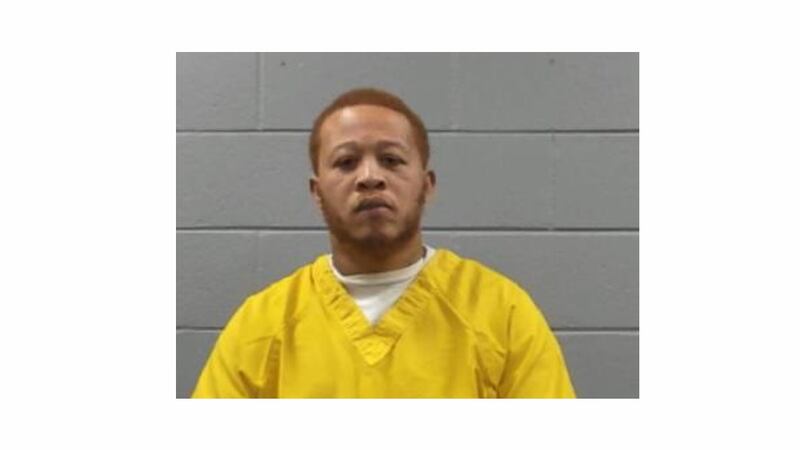 Published: Jan. 24, 2023 at 9:14 AM CST
RANKIN CO., Miss. (WLBT) - A Rankin County judge sentenced a man to 20 years behind bars for sexual battery.
He's 32-year-old James Allen Enochs.
The Rankin County Sheriff's Department said the crime occurred at the victim's home in Florence on February 21, 2021.
Deputies received a complaint from the victim's daughter stating the defendant sexually abused her mother. Investigators say the victim knew her assailant through her adult son.
After an examination at St. Dominic's Hospital, the victim told deputies that the defendant entered her home and sexually assaulted her against her will.
Enochs initially denied all allegations, but detectives said the exam results revealed that his DNA was found on the victim.
"It takes great courage to come forward and report this type of crime. We commend the victim's daughter for taking action," District Attorney Bramlett said.
Enochs will serve 20 years before being placed on post-release supervision for five years. He must also register as a sex offender and have no contact with his victim.
Want more WLBT news in your inbox? Click here to subscribe to our newsletter.
Copyright 2023 WLBT. All rights reserved.