City Council clears way for marijuana cultivator to come to Jackson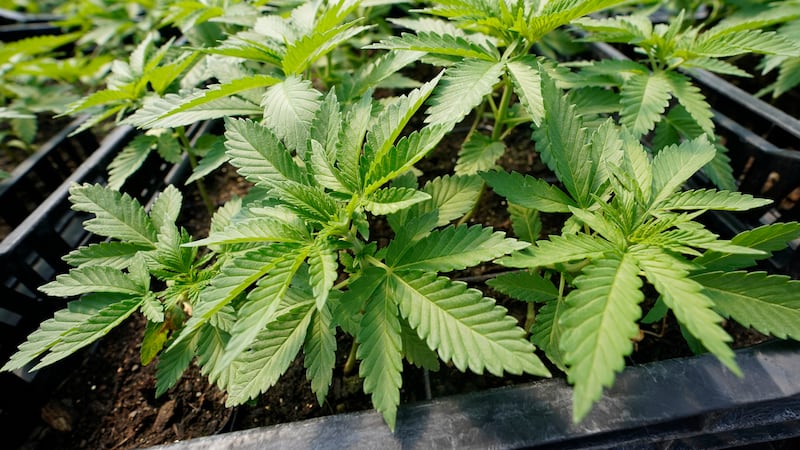 Published: Jan. 23, 2023 at 4:32 PM CST
JACKSON, Miss. (WLBT) - The Jackson City Council has cleared the way for a marijuana cultivator to locate in Ward 2.
On Monday, the council voted unanimously to approve a rezoning request from David Spradlin to bring in the business to 1369 College Hill Dr.
"We searched all over the state for an ideal location. We feel this is, due to its proximity to the city of Jackson, but also being on the outskirts it's surrounded by undeveloped, open space. So, we felt that it fit," Spradlin said.
The facility, according to Spradlin, will be a tier-two cultivator. Under the state's medical marijuana program, that means it can have a canopy of between 5,000 and 15,000 square feet. The canopy, in turn, is the total surface area where the cannabis is cultivated.
He told the council he needed the rezoning because state regulations mandate cultivation facilities be located in areas zoned agricultural or industrial. The property previously was zoned C-3 commercial.
Ward 2 Councilwoman Angelique Lee says she's excited that the business is coming to her ward. "I think we're the first ward to bring this type of growth into our area, and, so, we're excited about the possibilities could be," she said.
She says the grower is expected to bring in "lots of jobs and a great starting salary, from $17 an hour up to $65,000 a year."
"We've even discussed bringing in, at some point, a special use tax to earmark some of this money toward other things," she added.
Spradlin told the council he's been working in the cannabis industry since 2009 and has been involved in growing it in seven states.
"I've been... in the space for a long, long time. In California, I worked closely with the city of Sacramento, from about 2009 to last year, when I left the company that I founded. And in that time, we saw the space go from a very gray market environment where regulators really didn't understand how to wrap their head around it, to, in 2022, where it was a $2.2 billion industry within the city of Sacramento alone," he said.
Spradlin told the council he stepped away from his business there because it got too large. "It just got too big and the dynamics that come with that, it was time to turn it over to a more experienced CEO," he said. "So, I looked at the landscape and I think that the opportunity to grow a community-based industry here in Mississippi is like nothing else in the country."
Want more WLBT news in your inbox? Click here to subscribe to our newsletter.
Copyright 2023 WLBT. All rights reserved.