Vicksburg's mayor prepares for first town hall meeting for 2023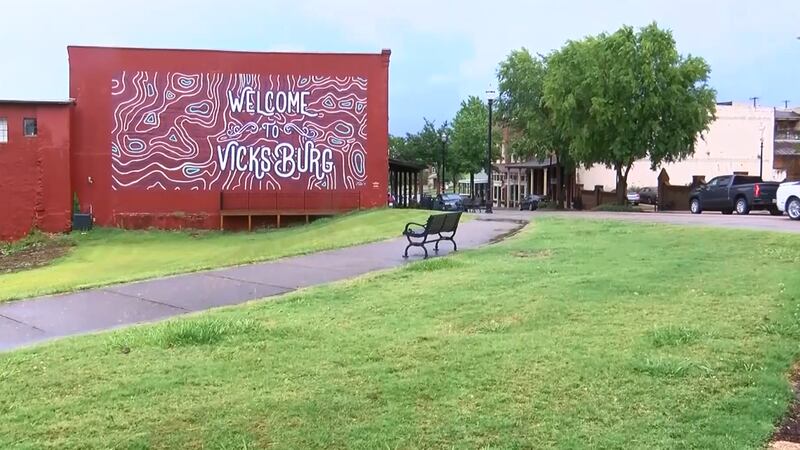 Published: Jan. 10, 2023 at 9:23 PM CST
VICKSBURG, Miss. (WLBT) - In Vicksburg, Mayor George Flaggs is preparing to host the first Town Hall Meeting of the year for citizens.
The meeting will address the city's goals, challenges, and plans for 2023. Mayor Flaggs says he also wants to answer questions and concerns from the public.
Mayor Flaggs says one major topic he will talk about is crime. According to the Vicksburg Police Department, the homicide rate dropped by more than 70 percent between 2020 and 2021. Recently, the police department moved from police officers working 9-hour shifts instead of the current 12-hour shifts to combat the staffing shortage.
The city is also working to expand the port, which has more than a dozen businesses and industries and 4,000 jobs at the port. Mayor Flaggs says removing blight and rebuilding struggling and low-income neighborhoods with grant funding and local, state, and federal partnerships is also important.
"Crime is always important because of the fact people want to feel safe. We want economic development. Then you have housing which we are the mist of sharing a great collaborative understanding to eliminate blight, and at the same time, we are trying to bring in developments, so we can develop new houses."
The meeting will be on Wednesday, Jan. 11, at the Catfish Row Museum from 6 p.m. to 7 p.m. at 913 Washington Street.
Want more WLBT news in your inbox? Click here to subscribe to our newsletter.
Copyright 2023 WLBT. All rights reserved.