Teen shot in the leg at apartment complex in Vicksburg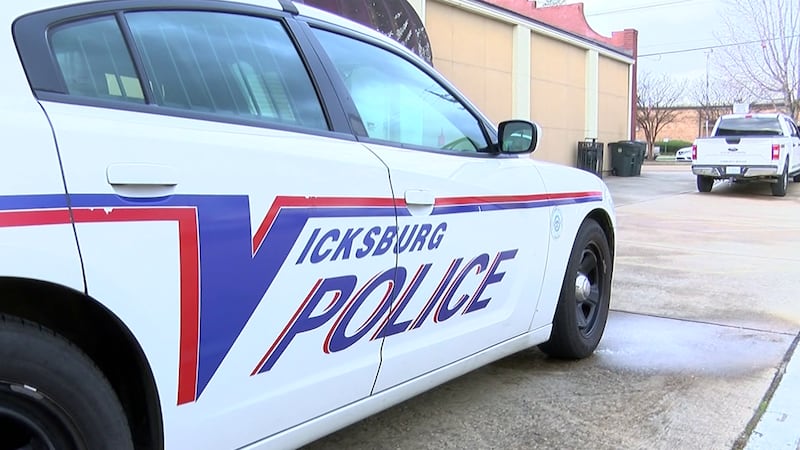 Published: Jan. 10, 2023 at 7:54 PM CST
VICKSBURG, Miss. (WLBT) - A teen was shot at an apartment complex in Vicksburg on Tuesday evening.
The Vicksburg Police Department says the 17-year-old was shot in the leg at the Carr Central Apartments on Cherry Street at 6:49 p.m.
According to the department, the victim drove to a convenience store at the corner of Cherry and Clay Streets after he was shot and asked for help.
The teen was transported to River Region Merit Health Medical Center and then airlifted to the University of Mississippi Medical Center for treatment. Police say the teen was alert and responsive when they arrived on the scene.
There is no motive or suspect at this time. If you have any information, please contact the Vicksburg Police Department at (601) 636-2511.
Want more WLBT news in your inbox? Click here to subscribe to our newsletter.
Copyright 2023 WLBT. All rights reserved.