All Jackson Public Schools to resume classes virtually due to ongoing water crisis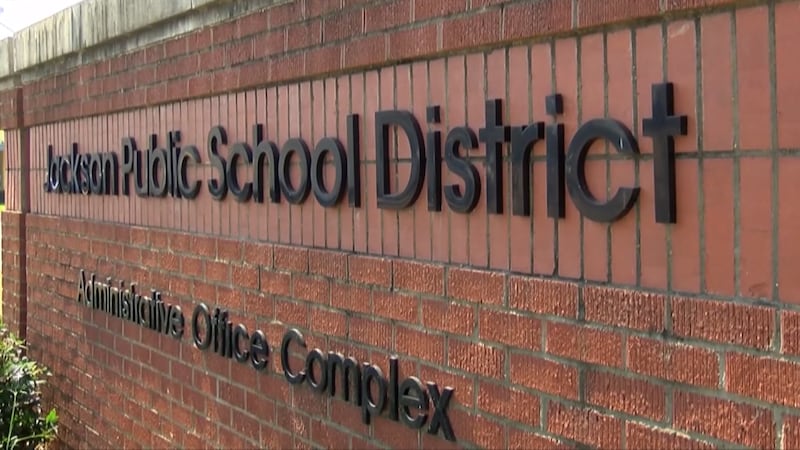 Published: Jan. 3, 2023 at 3:42 PM CST
JACKSON, Miss. (WLBT) - All Jackson Public Schools will resume classes virtually due to the city's ongoing water crisis.
According to the Jackson Public School District, 33 schools are reporting low or no water pressure. Because of this, the district says JPS will shift to virtual learning on Thursday, January 5, and Friday, January 6.
The district says computer device pick-up is scheduled for January 4 from 3:00 p.m. to 6:00 p.m. at each school site.
Breakfast and lunch will be available for pick-up at each school site from 7:00 a.m. to 9:00 a.m.
"The loss of water pressure in our school communities has had an enormous impact on us all," the district said in a press release. "Please know that this decision was made after careful consideration of many factors, including the possibility of more schools losing pressure while scholars and staff are present and the challenge of maintaining a safe and clean environment."
There has not been a date on when scholars will return to in-person learning. The district says it will continue to monitor updates from the City of Jackson to determine when it is safe to reopen.
According to a press release, JPS will provide daily updates to families at 4:00 p.m. "Thank you for your continued patience and understanding during these difficult times," the district said.
Want more WLBT news in your inbox? Click here to subscribe to our newsletter.
Copyright 2023 WLBT. All rights reserved.