Two teenagers arrested in Yazoo City after stealing thousands of dollars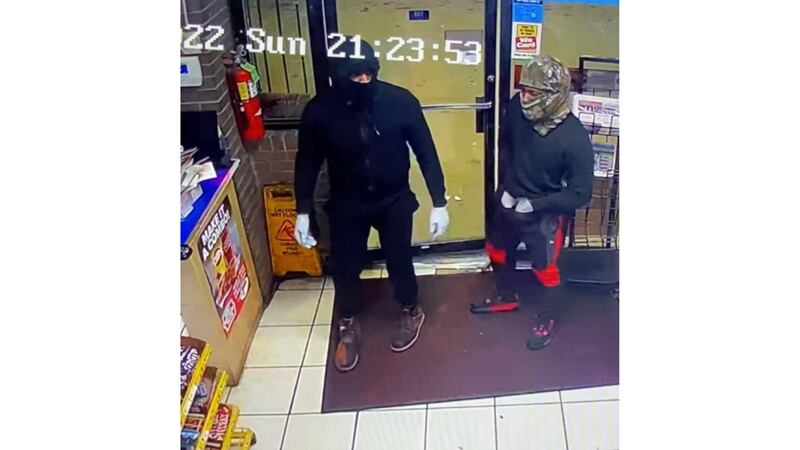 Published: Dec. 21, 2022 at 6:56 PM CST
YAZOO CITY, Miss. (WLBT) - Two teenagers were arrested in Yazoo City after stealing money in a local gas station.
According to the Yazoo City Police Department, the 16-year-old and 17-year-old boys were accused of stealing more than $3,600 at the Citgo Gas Station on Highway 16.
The 16-year-old boy was arrested at his home. The 17-year-old boy turned himself in to authorities Tuesday night.
Police Chief Kenneth Hampton says their names will not be released because of their ages. He says the two teenagers could be connected to other crimes in Yazoo City and Jackson.
Want more WLBT news in your inbox? Click here to subscribe to our newsletter.
Copyright 2022 WLBT. All rights reserved.