LIST: School districts closed, delayed Wednesday due to severe weather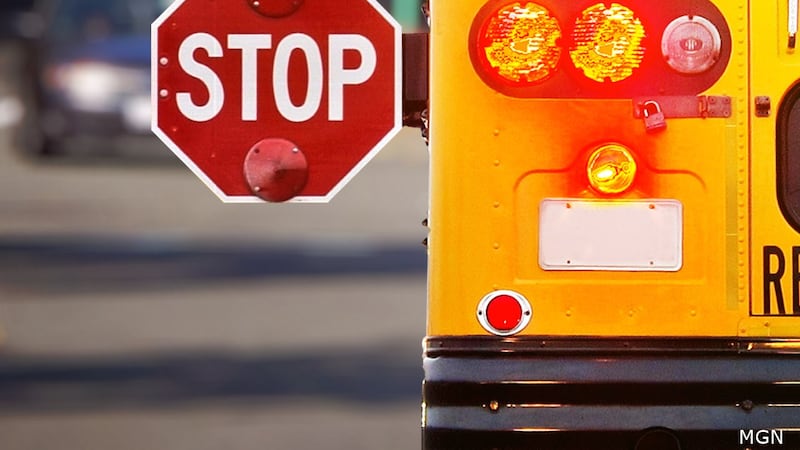 Published: Dec. 13, 2022 at 4:05 PM CST
JACKSON, Miss. (WLBT) - Wednesday is an Alert Day across Central Mississippi due to the threat of severe weather. It will impact the entire region, but not everyone will get the worst of the weather, and certainly not at the same time.
Tuesday night, there were reports of tornadoes, damaging wind, and hail. The system continues to threaten our area throughout Wednesday.
Flash flooding will also be a risk for the morning commute Wednesday. Rainfall of 3 to 6 inches should be easy to come by, but up to 10 inches of rain is possible.
Due to inclement weather, here are the school districts that are closed or delayed on Wednesday, December 14.
Brookhaven School District
Copiah County School District
Hazlehurst City School District
Hinds County School District
Hollandale School District will have a delayed start on Wednesday. Schools will open at 9:30 a.m.
Holmes County Consolidated School District will have a delayed start on Wednesday. Schools will open at 8:45 a.m. and classes will begin at 9:00 a.m.
Lawrence County School District
Lincoln County School District
Madison County Schools will have a delayed start on Wednesday. Elementary schools will start at 9:30 a.m., middle schools at 10 a.m., and high schools at 10:15 a.m.
McComb School District
Pearl Public School District schools will implement the delayed start schedule for today, December 14. Classes will begin at 10:00 a.m. for students PK-5th, and 10:30 a.m. for 6th - 12th. Buses will begin picking up elementary students at 9:00 a.m. and PJHS/PHS at 9:45 a.m
Rankin County School District
Want more WLBT news in your inbox? Click here to subscribe to our newsletter.
Copyright 2022 WLBT. All rights reserved.