Monya Davis loses appeal of his life sentence for murder of Jackson rapper, Lil Lonnie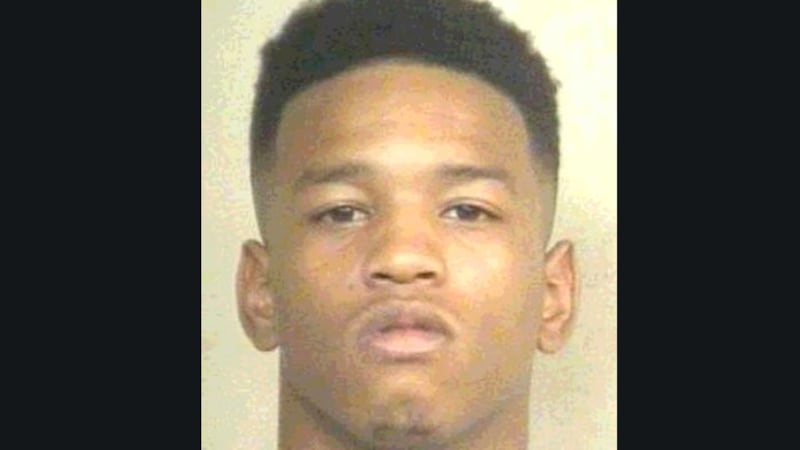 Published: Dec. 1, 2022 at 10:06 PM CST
JACKSON, Miss. (WLBT) - Monya Davis, the man in prison for murdering Jackson rapper, Lonnie Taylor, known as "Lil Lonnie," lost the appeal of his life sentence Tuesday.
Davis contends the trial court erred in limiting the defense's cross-examination of Jackson Police Department Detective Daryl Owens.
The Court of Appeals concluded the trial court judge did not abuse her discretion by limiting Davis' cross-examination of Detective Owens to relevant matters and affirmed Davis' sentence.
Taylor was shot and killed in April 2018, before crashing his car into a home in north Jackson.
Want more WLBT news in your inbox? Click here to subscribe to our newsletter.
Copyright 2022 WLBT. All rights reserved.