Flowood officer seriously injured, K-9 hurt after car accident in Hattiesburg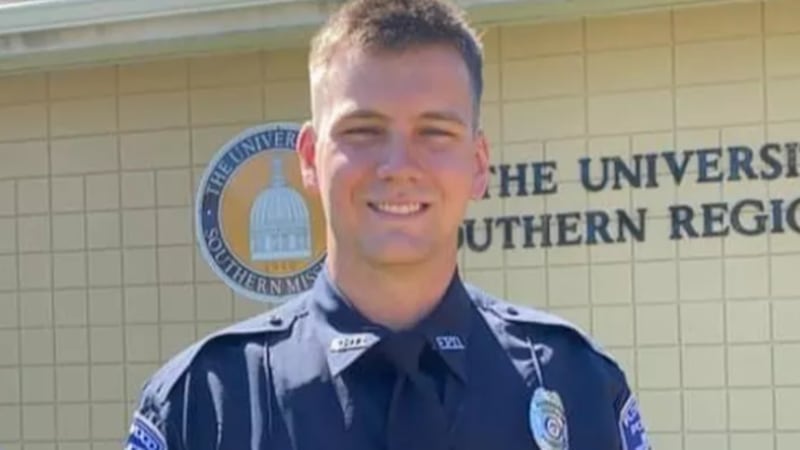 Published: Oct. 18, 2022 at 3:49 PM CDT
FLOWOOD, Miss. (WLBT) - A Flowood police officer was seriously injured and his K-9 was also hurt after a car accident in Hattiesburg.
Zachery Rodney and his K-9, "Gurly," were training on Friday when the accident happened.
Rodney was airlifted to UMMC in Jackson due to his injuries, which included a ruptured spleen, dislocated pelvis, a broken femur, and damage to his aorta.
He is in stable condition, but "has a long road to recovery" said Jimmy Hall with the Flowood Police Department.
Gurly also suffered minor injuries and is being closely observed.
A GoFundMe has been set up for Officer Rodney. You can find it by clicking here.
Want more WLBT news in your inbox? Click here to subscribe to our newsletter.
Copyright 2022 WLBT. All rights reserved.