Ridgeland man charged, found in attic after two-hour barricade situation
Published: Aug. 17, 2022 at 10:32 AM CDT
RIDGELAND, Miss. (WLBT) - A man in Ridgeland is charged with domestic aggravated assault after a two-hour barricade situation Wednesday morning.
The 911 call came in around 10 a.m. inside a home on Nolan Circle. Police Chief Bryan Myers did not release details of what led to the incident.
However, police did say Martin Allen, 33, barricaded himself in the home after hitting another man in the head with a shovel. The victim is believed to be his significant other.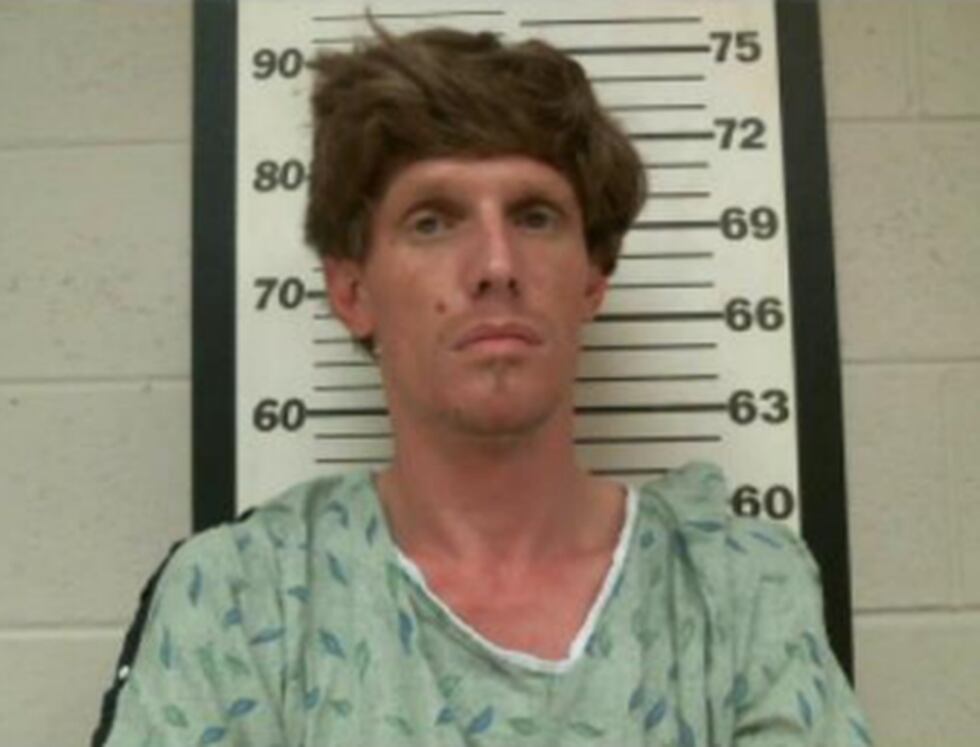 RPD said the victim was able to escape before the barricade began.
For hours, dozens of police, including SWAT, used tear gas and other tactics to try and get Allen outside the home. He was ultimately found in the attic without a weapon.
RPD said officers have responded to the home several times and people in the area say they've heard the commotion before.
According to Nathan Doyal, a concrete worker who witnessed the event, the couple were arguing "real bad" for around 30 minutes. When it got quiet, that's when police began to arrive.
"Every time we've been here, there's been something going on over there," he told reporters.
"Neighbors say it's been an ongoing issue and they're not real happy about it," Nathan Doyal said. "They say they've been making noise real late at night coming up and down the street but they're glad it might be coming to an end."
The chief was thankful everyone walked away from the incident unharmed.
"When something like this happens and someone barricades in a home, we are gonna take every precaution to protect the people around the home as well as ourselves," Myers said.
The Madison County Sheriff's Office and U.S. Marshals assisted Ridgeland police in this investigation.
Want more WLBT news in your inbox? Click here to subscribe to our newsletter.
Copyright 2022 WLBT. All rights reserved.