18-year-old girl found dead in vehicle in Jackson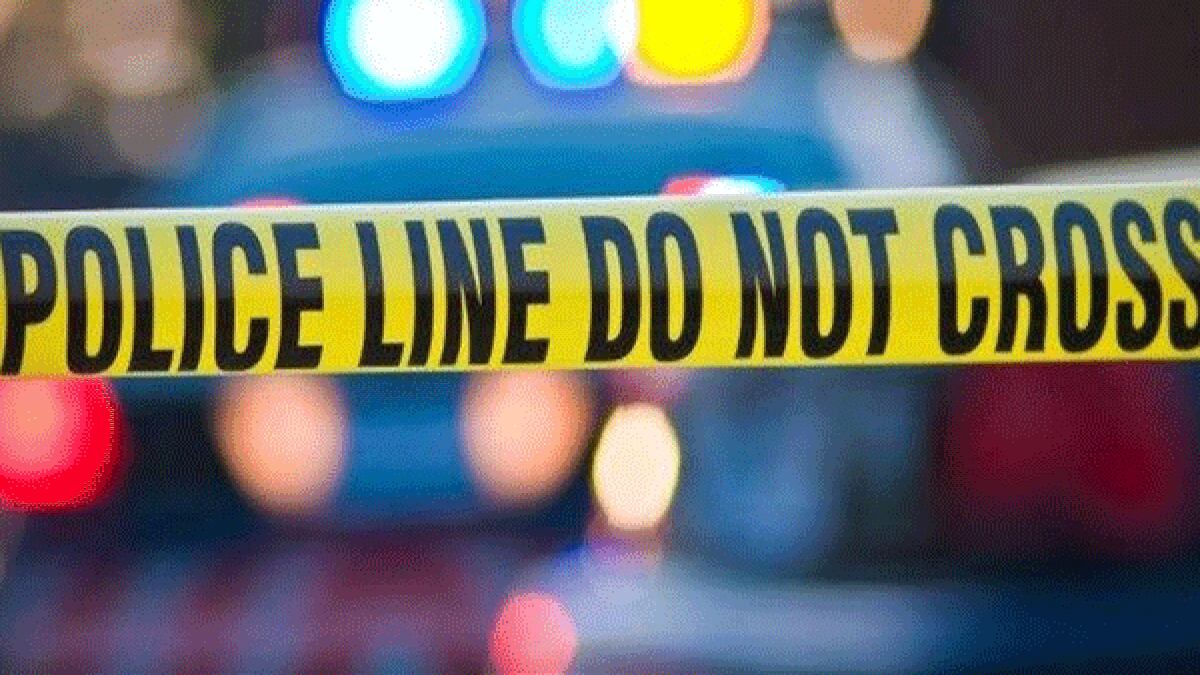 Published: Aug. 3, 2022 at 3:20 PM CDT
JACKSON, Miss. (WLBT) - A woman's body was found in Jackson at approximately 3:58 a.m. Wednesday morning during an incident at Bailey Avenue and Oak Street.
According to the Jackson Police Department, 18-year-old Tawhia Bell was found in the driver's seat of a black 2013 Honda Accord unresponsive and with a gunshot wound. Bell appeared to have crashed at the location.
Upon arriving at the UMMC hospital, medical personnel informed JPD's homicide/robbery detectives that the victim suffered a gunshot wound to the head.
After further investigation, JPD says it was suspected the victim died from trauma received during the incident. Hinds County Coroner Grisham Stewart has deemed the status as death pending until further confirmation of the exact cause of death has been determined.
"The Jackson Police Department extend condolences to the Bell family and friends," the press release read.
Want more WLBT news in your inbox? Click here to subscribe to our newsletter.
Copyright 2022 WLBT. All rights reserved.