New film to tell story of landmark case involving Coast funeral home and former Biloxi mayor
"The Burial" is filming right now in New Orleans and expected to be released by early 2023.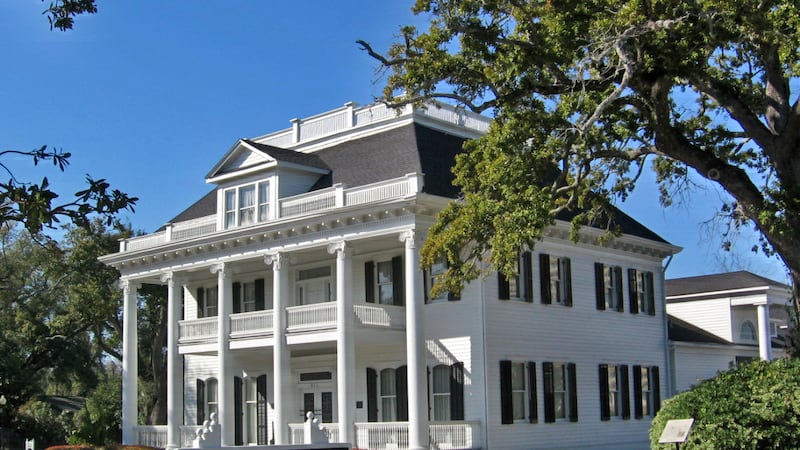 Published: Mar. 8, 2022 at 8:26 AM CST
NEW ORLEANS, La. (WLOX) - Filming is underway for an Amazon movie that is set to tell the story of a landmark court case involving well-known Coast businessman and former Biloxi mayor Jerry O'Keefe.
"The Burial" is currently filming in New Orleans and is set to be released late this year or early 2023. Jamie Foxx, who is also one of the movie's producers, stars in the legal drama alongside Tommy Lee Jones.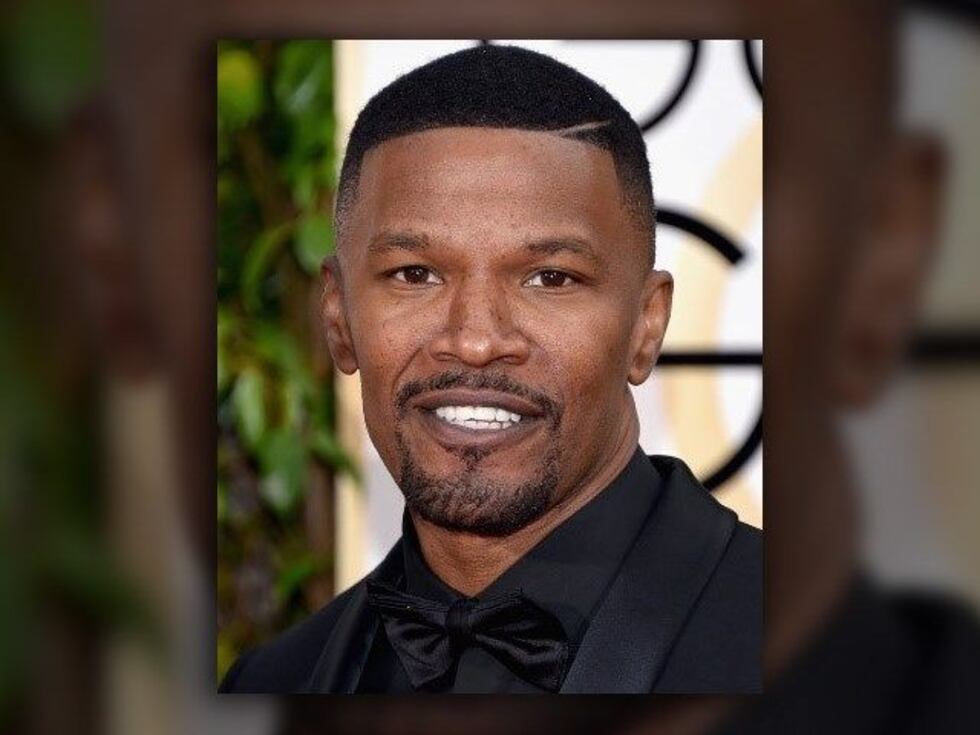 The film is an adaptation of a New Yorker article written by Jonathan Harr, which was published in 1999. Based on a real case that took place in the late 90s, the film follows the tale of Biloxi's Jerry O'Keefe, the late owner of Bradford-O'Keefe Funeral Home.
In the film, which is based off a true story but does contain parts that have been fictionalized, Tommy Lee Jones plays O'Keefe, who sets out to save his family's funeral business from a corporate behemoth, making the decision to sue one of his competitors over a handshake deal gone awry.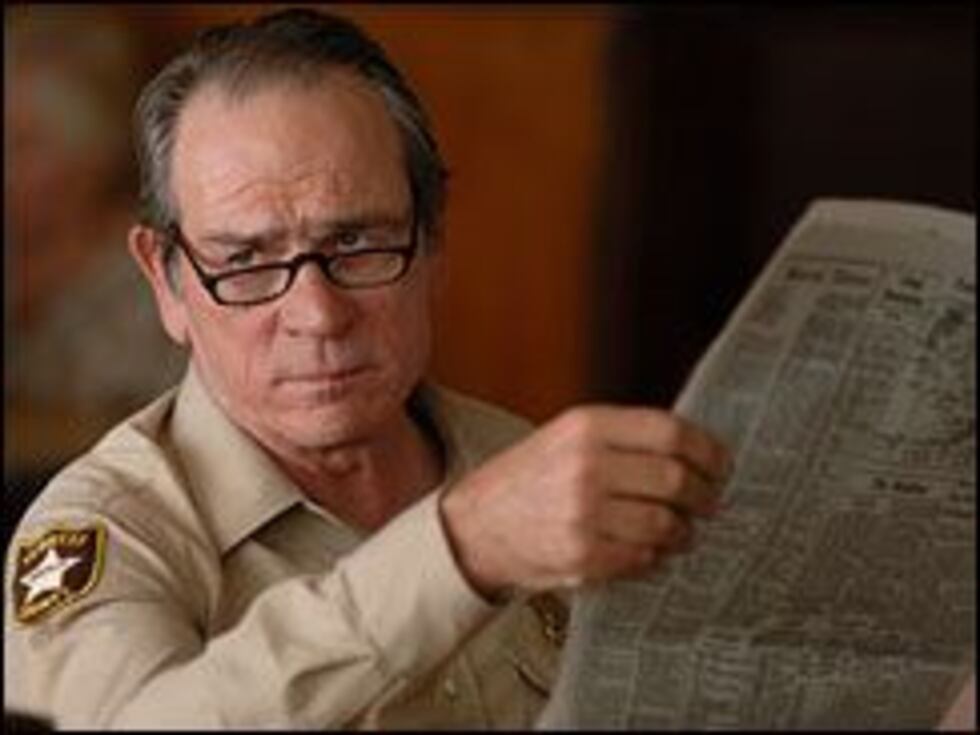 In the fight against the large Canadian funeral company, the lawyer - played by Foxx - digs up a complex web of race, power, and oppression that forces everyone to examine prejudices. The case, which took place in the 1990s, ended with the jury awarding O'Keefe $500 million.
O'Keefe, who died in 2016, was well-known throughout South Mississippi. He served in the state legislature form 1959 to 1963, was mayor of Biloxi from 1973 to 1981. One of his most notable honors, however, was his generous support and donations to the community. He also was a generous philanthropist and tireless fundraiser for charities, including Nativity BVM Catholic Church, the Walter Anderson Museum of Art, and the Boy Scouts.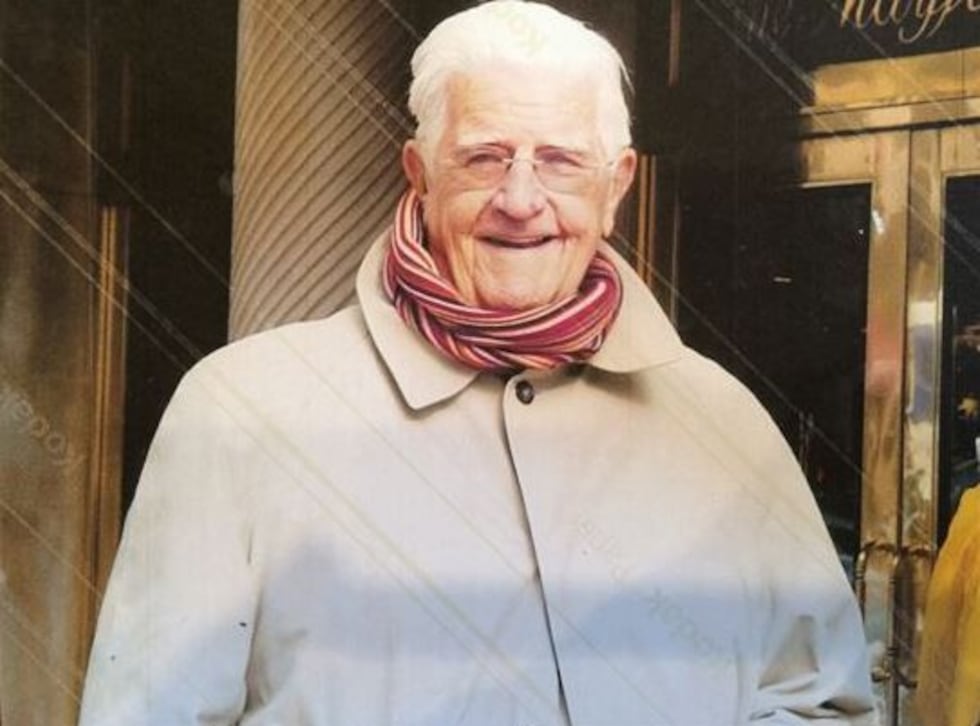 He and his first wife Annette founded the O'Keefe Foundation in 1996 to benefit local charities and, upon Annette's death in 1998, he initiated a lead gift in support of the George Ohr Museum's plan to build a new facility. As the project grew in scope, Jerry assumed major fundraising duties for the museum and it was ultimately renamed the Ohr-O'Keefe Museum of Art in Annette's honor.
Want more WLOX news in your inbox? Click here to subscribe to our newsletter.
Copyright 2022 WLOX. All rights reserved.