Authorities arrest, charge 2 additional people after drive-by shooting kills 6-year-old boy in McComb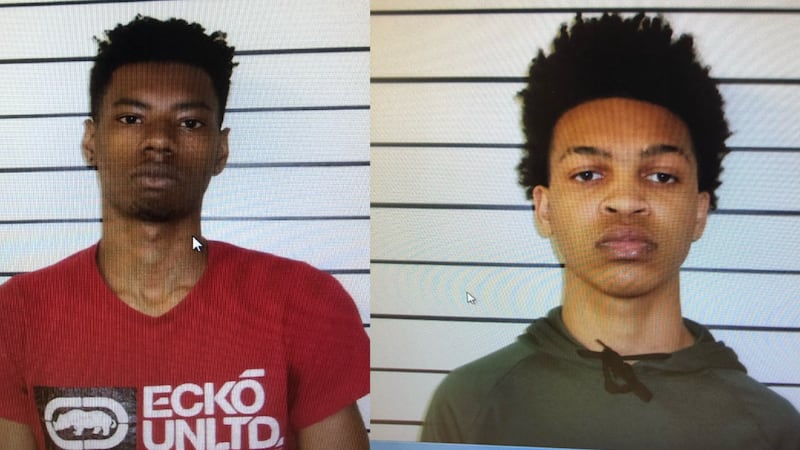 Published: Feb. 25, 2022 at 4:12 PM CST
MCCOMB, Miss. (WLBT) - Authorities arrested and charged two additional people in connection to a fatal drive-by shooting in McComb on February 20.
Four people were wounded, and 6-year-old Oterrious Marks was killed in the shooting, which occurred at a park on the corner of Minnesota Avenue and 6th Street.
17-year-old Jakhyri Isaac and 20-year-old Eric Spurlock have been charged with capital murder and aggravated assault.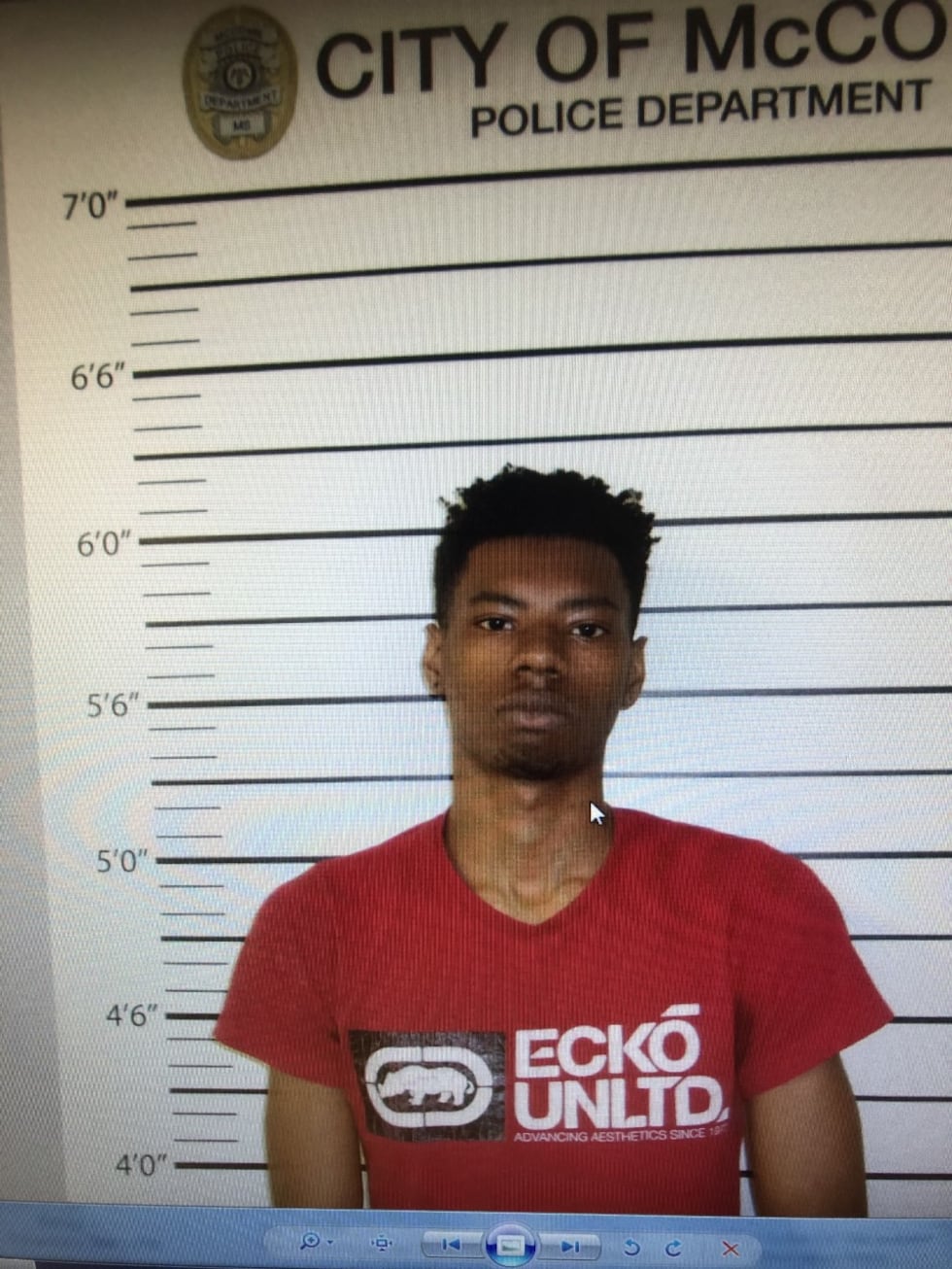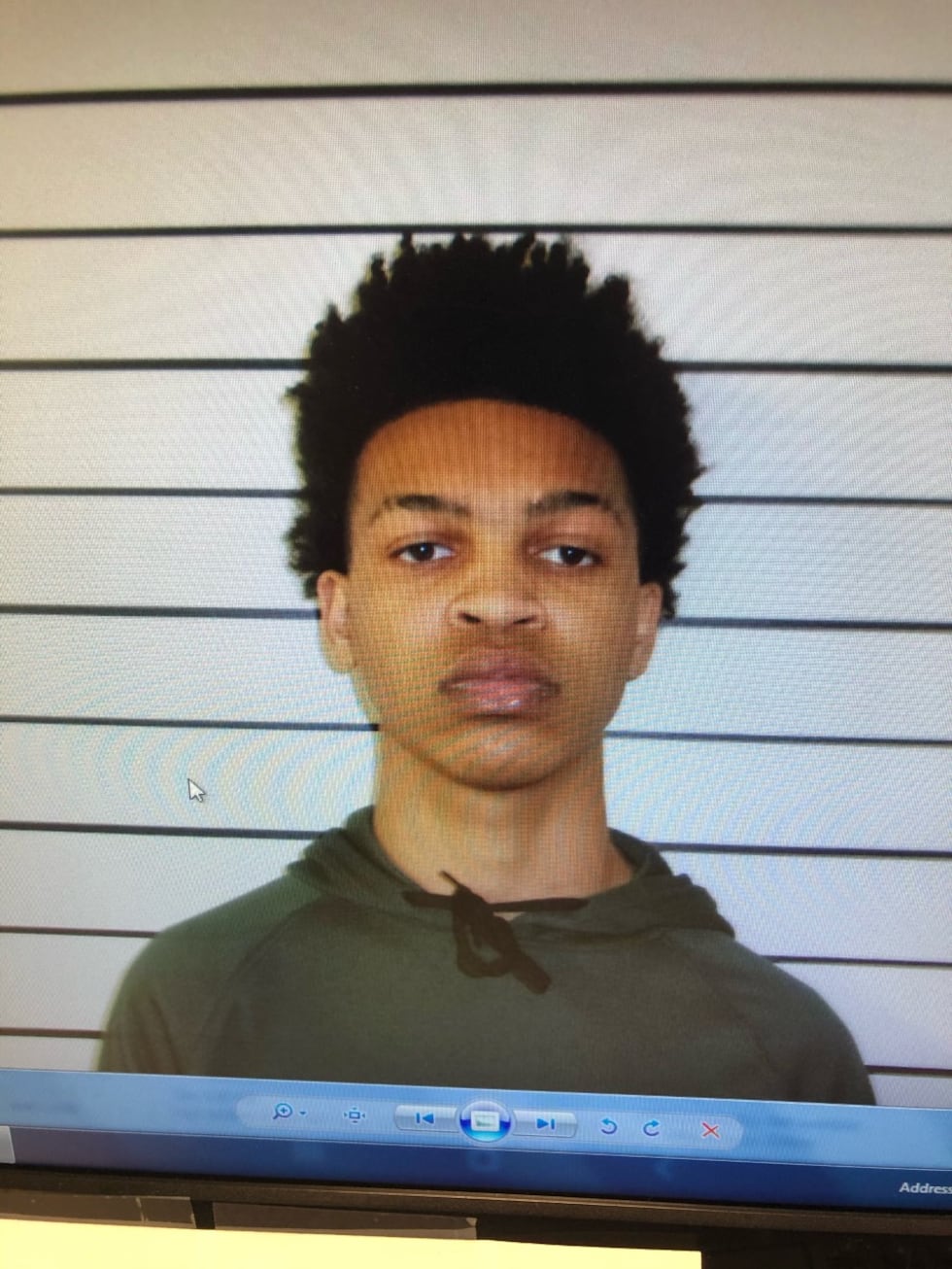 According to investigators, Isaac was injured in the shooting.
On February 21, four teens were charged with capital murder and manifesting extreme indifference to human life.
Want more WLBT news in your inbox? Click here to subscribe to our newsletter.
Copyright 2022 WLBT. All rights reserved.