Man turns self in, claims innocence in Pyle Ave. homicide investigation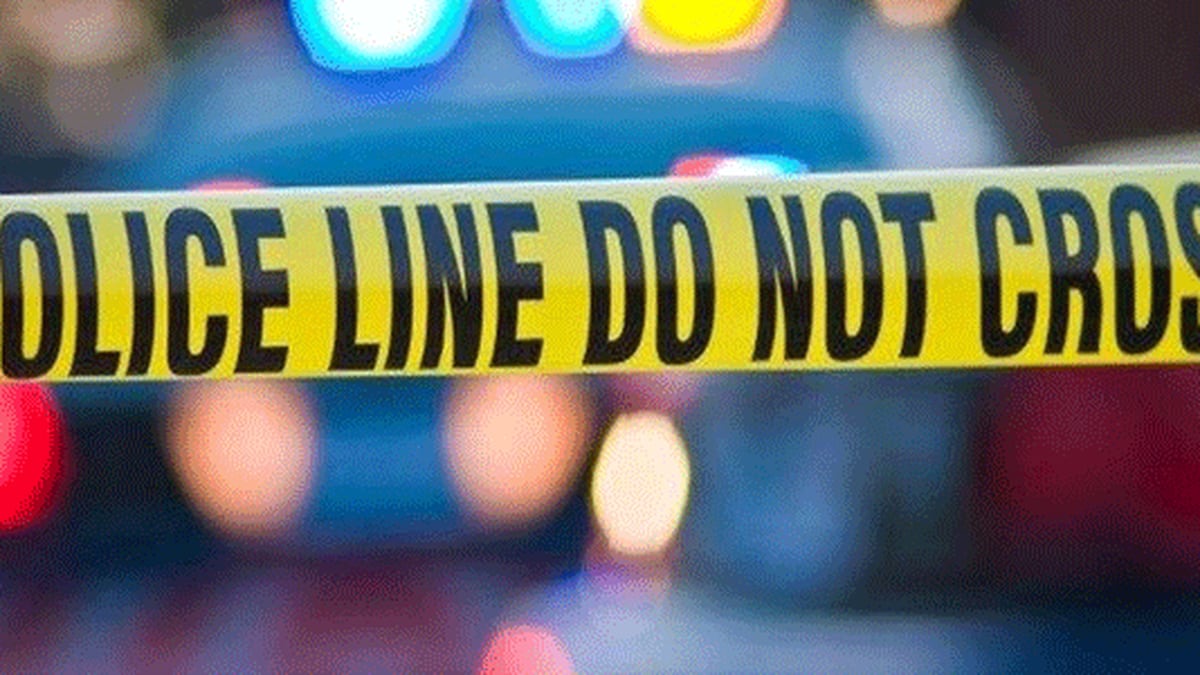 Published: Aug. 2, 2021 at 6:27 AM CDT
|
Updated: Aug. 3, 2021 at 2:02 PM CDT
JACKSON, Miss. (WLBT) - A man has surrendered himself to investigators and claimed his innocence in a homicide investigation.
JPD says Kevez Ellis, 32, is charged with murder for the death of Julious Smith III, 24.
Jackson police say it happened on Pyle Avenue.
JPS says Smith was shot once just after midnight and died on the scene.
Ellis' attorney, Former Hinds County District Attorney Robert Schuler Smith, says his client is innocent.
The attorney says Ellis is a homeowner who was 'defending' his property when Julious Smith entered his home.
Copyright 2021 WLBT. All rights reserved.