Early reports show 95 homes damaged, impacted by June 8 flash flooding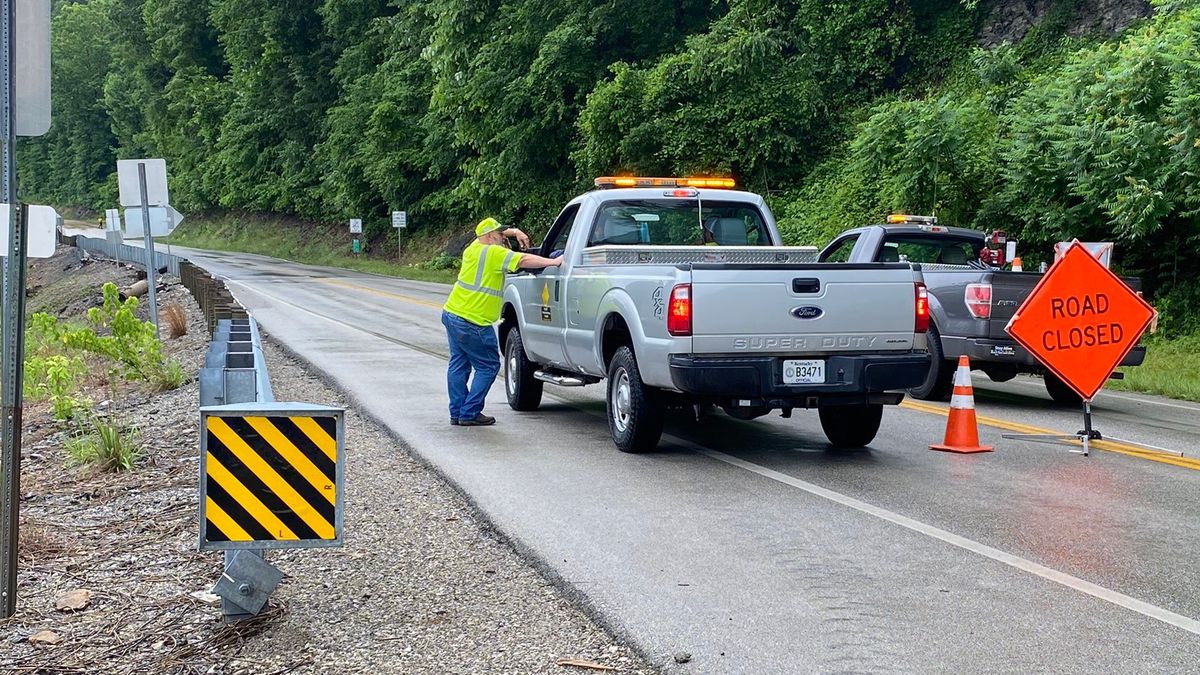 Updated: Jun. 11, 2021 at 4:10 PM CDT
PEARL, Miss. (WLBT) - Ninety-five homes and 90 public roads and buildings were damaged or affected by the June 8 flash flooding, according to preliminary reports from the Mississippi Emergency Management Agency (MEMA).
Emergency agencies in six counties reported damage so far, including Grenada, Lee, Oktibbeha, Tallahatchie, Quitman and Yalobusha. Damage totals are shown below:
Grenada Co. - 12 homes impacted

Lee Co. - 18 homes

Oktibbeha Co. - 1 home

Tallahatchie Co. - 50 homes

Quitman Co. - 8 homes

Yalobusha Co. - 6 homes
MEMA says official assessments will begin this weekend and that it expects more damage than what has already been reported.
The agency said it will continue to work with county emergency management directors in the coming days to do further assessments. It says residents also can self-report damage through MEMA's self-reporting tool.
Copyright 2021 WLBT. All rights reserved.