Middle school teacher arrested for sexual battery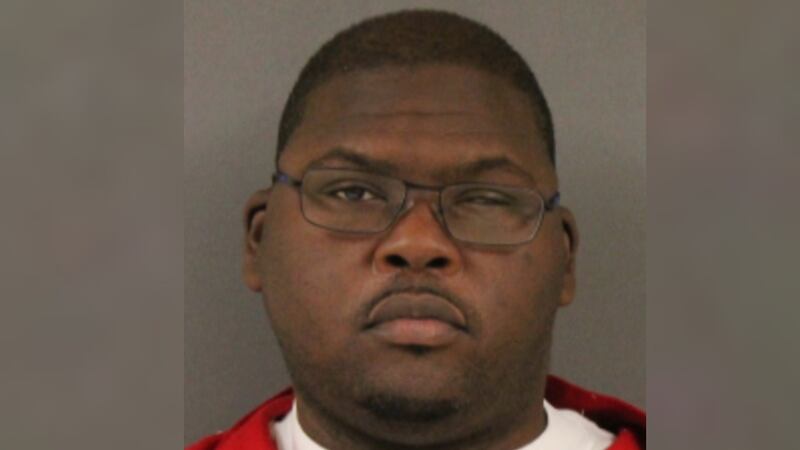 Updated: May. 21, 2021 at 10:06 AM CDT
JACKSON, Miss. (WLBT) - A now-former Jackson teacher was arrested and charged with sexual battery.
Collins Robinson was a staff member at Bailey APAC Middle School.
He was placed on leave on May 6 after an investigation was launched into allegations of inappropriate contact.
Robinson was arrested Thursday and subsequently fired by the school district.
"While we are deeply saddened by the allegations, the safety and well-being of our students remains a top priority for our District," a statement from Jackson Public Schools reads.
Robinson is listed on JPS's website as a 7th grade ICT II teacher.
Copyright 2021 WLBT. All rights reserved.