'I feel like I'm drowning,' mother of missing crewmember waits for answers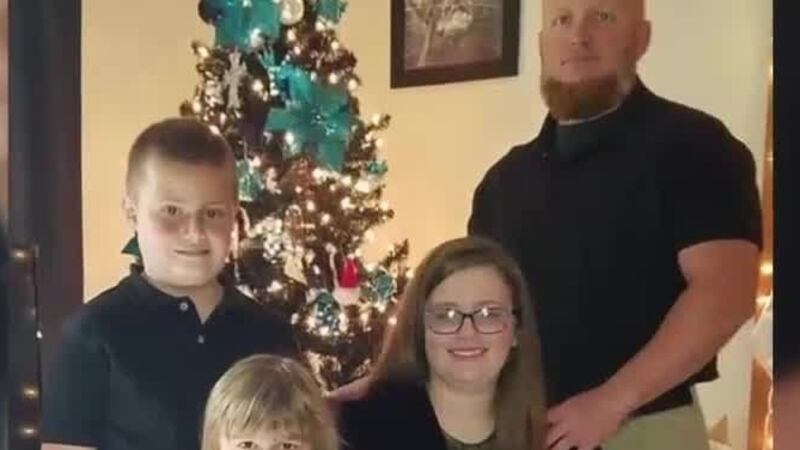 Updated: Apr. 15, 2021 at 3:56 PM CDT
NEW ORLEANS (WVUE) - Nearly 30 hours since the distress calls for help went out. One mother of a missing crew member is hanging on to hope that her son is still alive.
Darra Morales, the mother of missing crewman Chaz Morales, is facing the unimaginable. Her son has yet to be found after the vessel capsized. Now, Darra is taking care of her grandchildren as they all anxiously wait for updates on the search.
"He was not one of the six alive that they got last night," she said. It was a call she did not expect to receive.
"I just started screaming to God, to him, and the kids came running. They didn't know what was going on. We were just here by ourselves," she said as she fought back tears.
She said every minute that goes by with no new updates gets harder and harder. She's hanging on to hope that her son-- who she described as an amazing father and a hard worker-- is still out there.
"We need to just keep praying," she said. "That's all we can do is hope."
She said she called every hospital the night of the disaster searching for answers. She's hoping her son is found alive.
"I feel like I'm drowning," she said. "I can't even explain it. I never felt like this in my life."
For now, she's coping; waiting by the phone for updates on her son, Chaz.
Copyright 2021 WVUE. All rights reserved.
See a spelling or grammar error in our story? Click Here to report it. Please include title of story.