JPD: Man shot, killed by 16-year-old in Jackson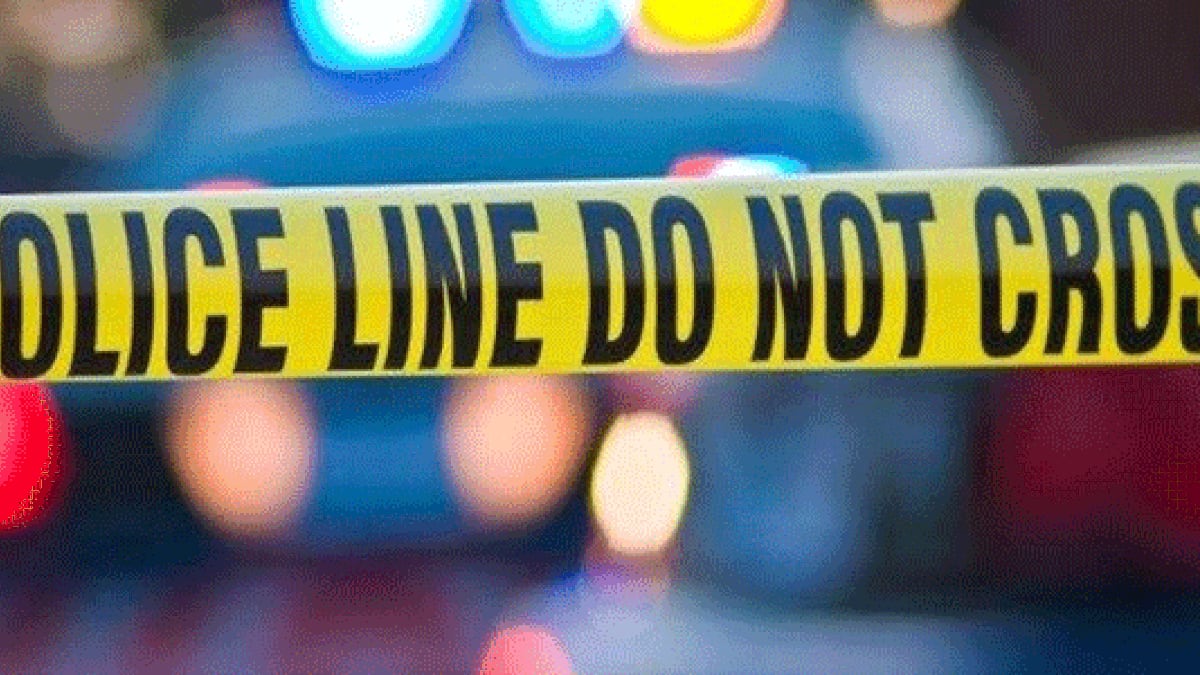 Updated: Mar. 27, 2021 at 9:23 PM CDT
JACKSON, Miss. (WLBT) - A 55-year-old man was shot and killed by a 16-year-old on March 27.
Jackson Police Department says the shooting happened in the 100 block of Neatherwood around 1 p.m. after the man and teen's mother had an argument.
The investigation is still underway.
Copyright 2021 WLBT. All rights reserved.