'Wrong place, wrong time': Siblings remember murdered Jackson County 19-year-old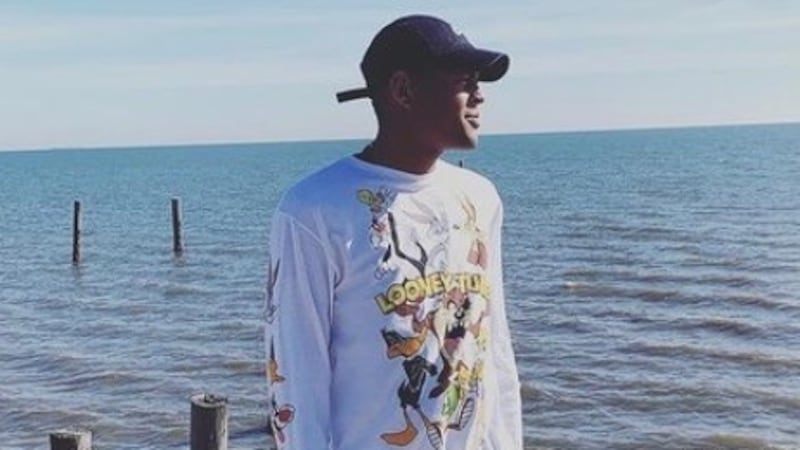 Updated: Mar. 17, 2021 at 7:06 AM CDT
JACKSON COUNTY, Miss. (WLOX) - Family members of Mickell Gordon call his death the result of senseless violence. They're choosing to reflect not on how the 2020 Ocean Springs graduate died but on the joy he brought to all who knew him.
Mickell's siblings SPC D'Lunte Gordon and Justice Gordon sat down with WLOX on Tuesday to remember their brother, describing him as a light in the life of all who knew him.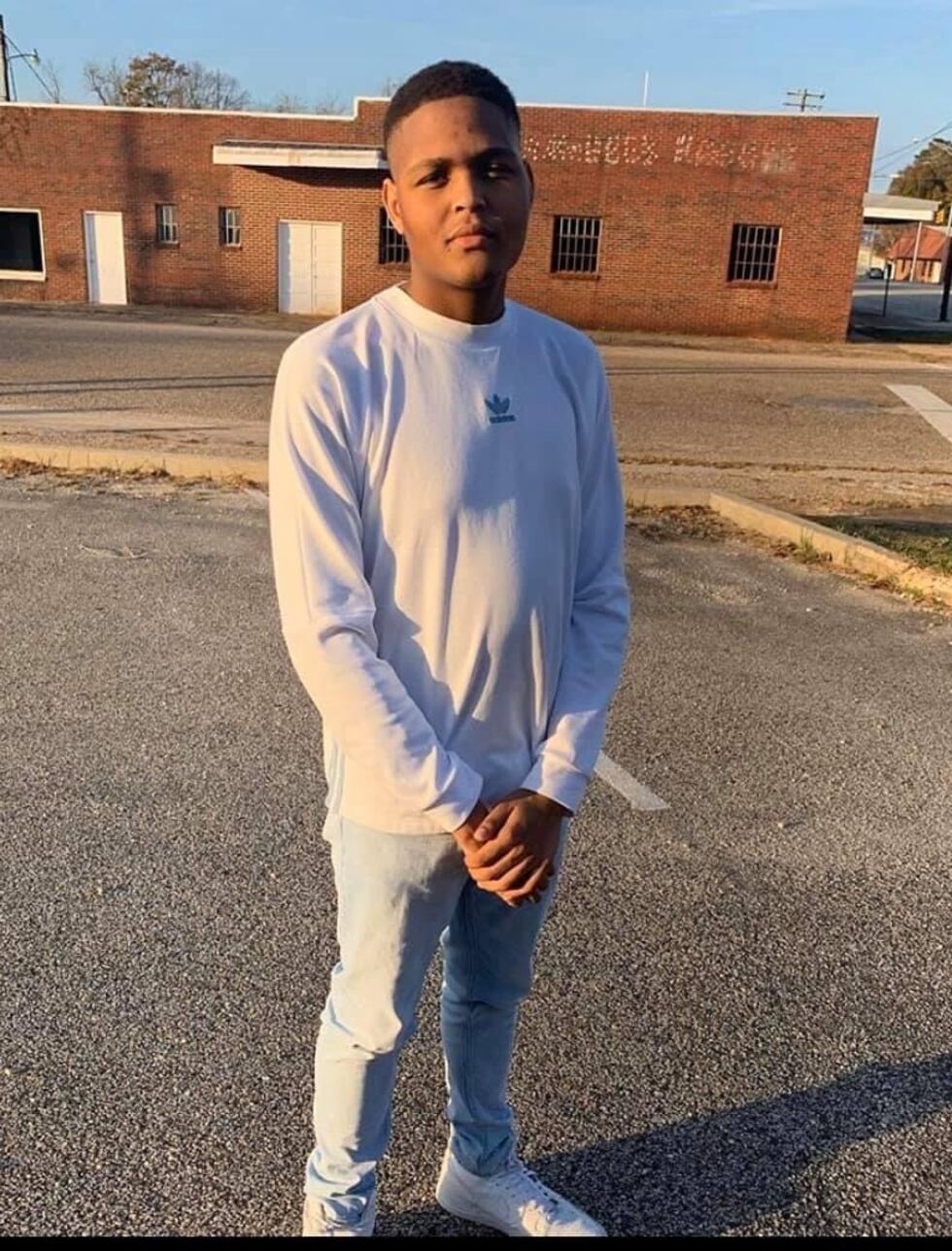 "Honestly, he was the best little brother you could ask for," D'Lunte Gordon said. D'Lunte and Justice Gordon said being around their brother Mickell meant having a good time.
"I don't think there was ever a time I was with him when I wasn't laughing," Justice said.
The Gordons were raised in a military family and moving around the country, the siblings leaned on each other like best friends.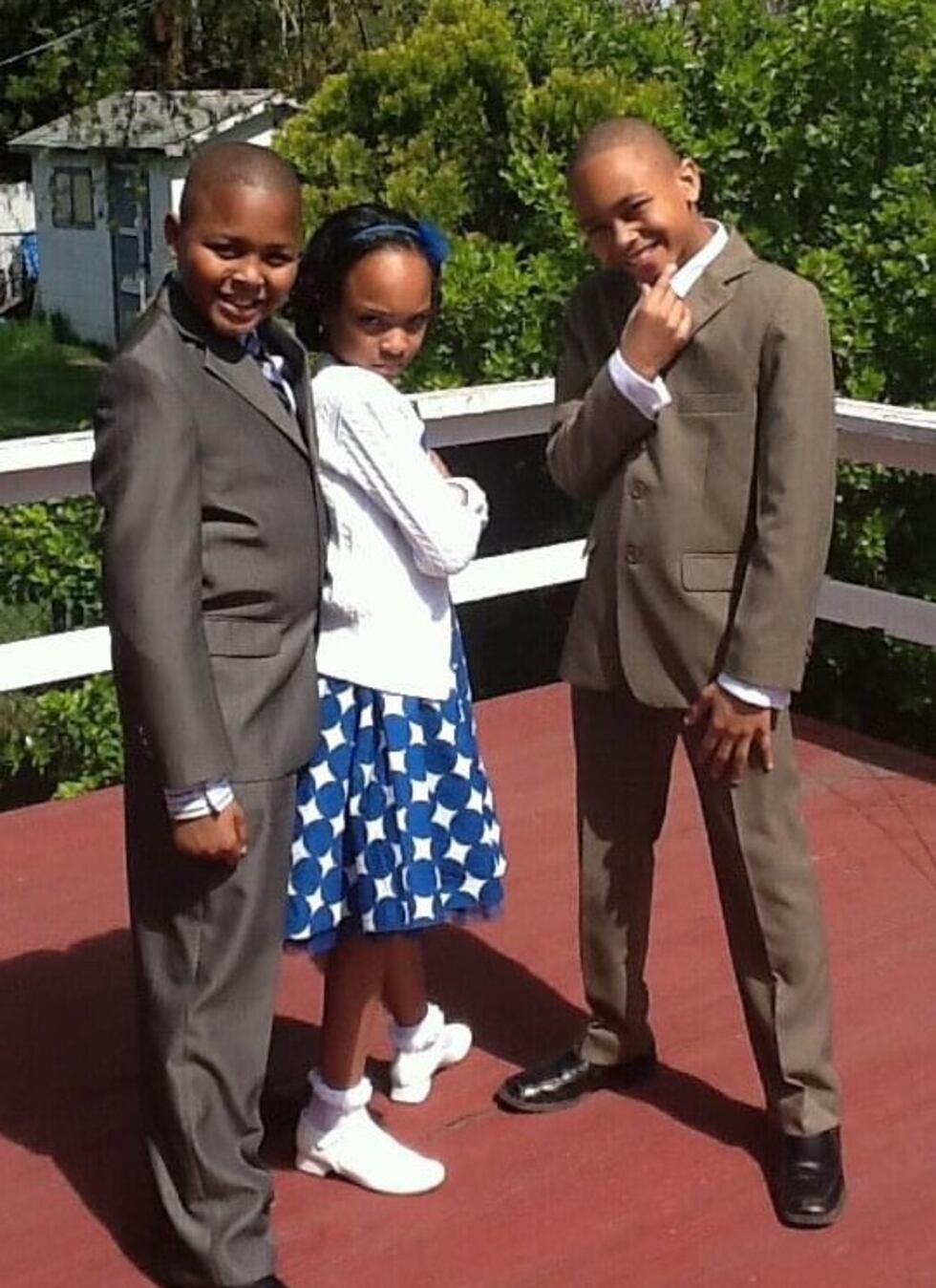 D'Lunte is now in the Army himself, and despite being away from Mickell, their bond wasn't broken.
"We talked to each other every day, but every time we saw each other, that's where we belong, with each other," D'Lunte said.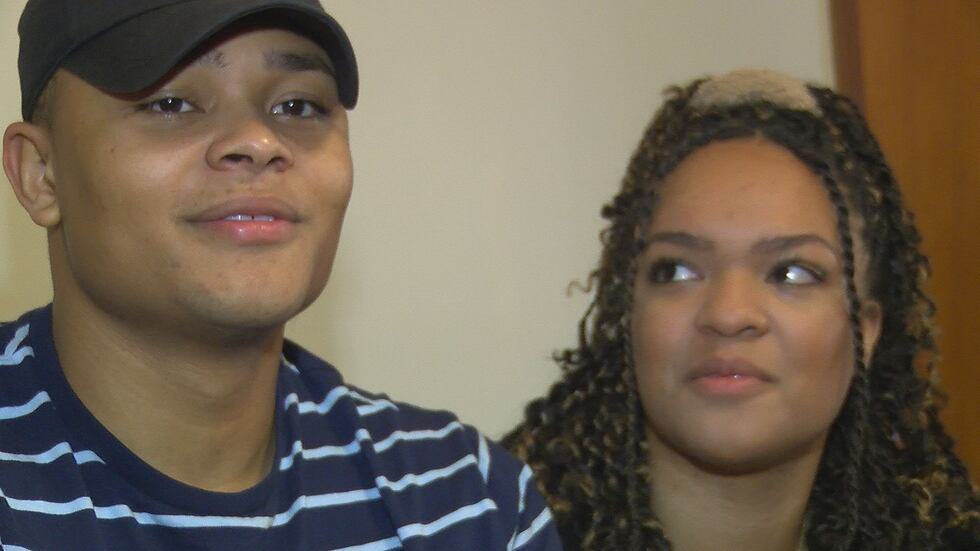 While stationed in Georgia, D'Lunte got a wake-up call last Wednesday morning that will always haunt him: the news his brother had been killed.
"I didn't know what I thought. It was just pain, very painful," D'Lunte said.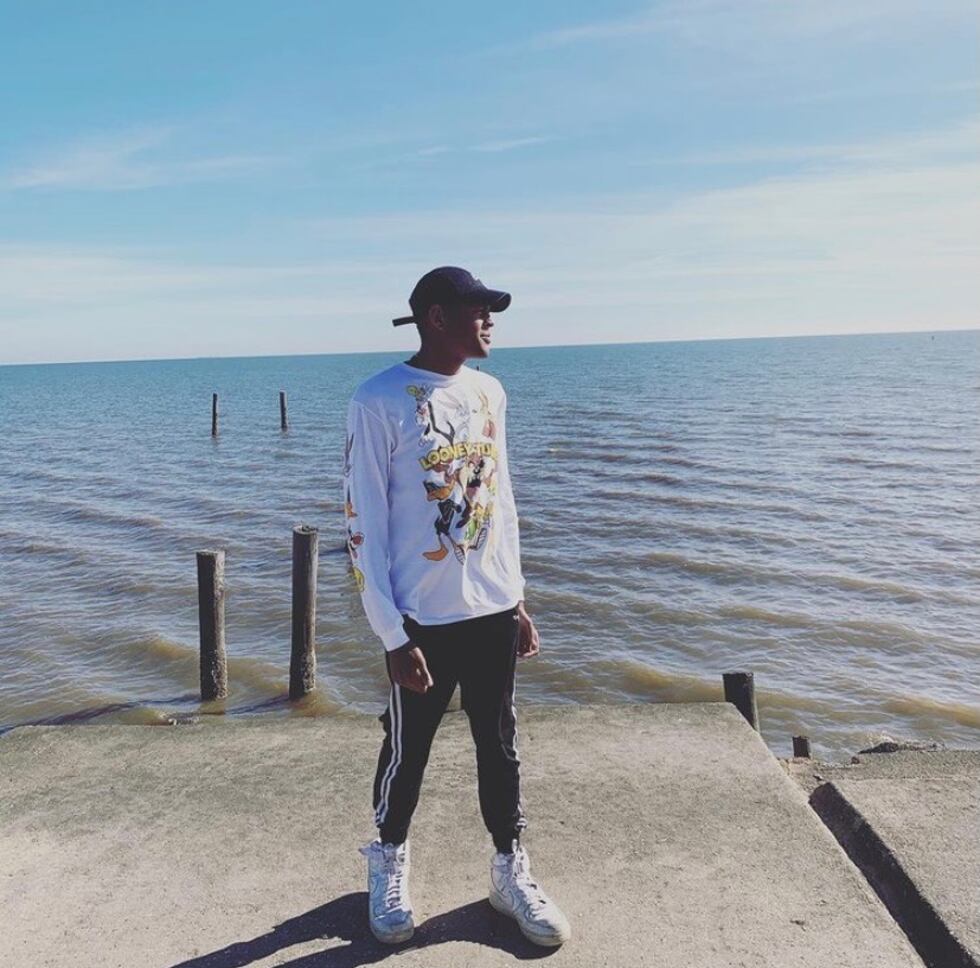 Mickell was gunned down in the normally quiet Fountainebleau community of Jackson County. D'Lunte believes his brother was just planning to have a good time playing video games with his friends and didn't know his accused killer before the night he died.
"Senseless violence. It was the wrong place, wrong time," D'Lunte said. "Mickell didn't do anything wrong. He was at the wrong place at the wrong time."
Now heartbroken, Mickell's sister Justice is struggling to come to grips with how her brother, who would avoid conflict at all cost, could get caught up in a deadly incident.
"I just feel like you should never result to violence, especially on someone who was so pure to the world," Justice said. "I want to make sure there's justice for him. I don't want this to be unheard like some cases. I want him to know people fought for him and people care for him."
Mickell's mother, Candace Gordon, released the following statement about her slain son:
"Mickell was a sweet and loving and well-mannered young man. He lights up every room he enters. He was so shy but, once he gets to know you, he will open up. He was the funniest teenager you will ever meet. His heart was so big. He was definitely a 'gentle giant.' He will be missed and we will carry his memories forever. God has definitely gained an angel."
Funeral services for Mickell Gordon are planned for Saturday in Alabama.
READ MORE: Witness describes what happened the night Mikell Gordon was murdered
Gordon's accused killer, 14-year old Bridgette Forehand remains behind bars in Jackson County facing second-degree murder charges. Her preliminary hearing is set for April 12.
Copyright 2021 WLOX. All rights reserved.