Police chief to unveil plan to combat rising crime in Jackson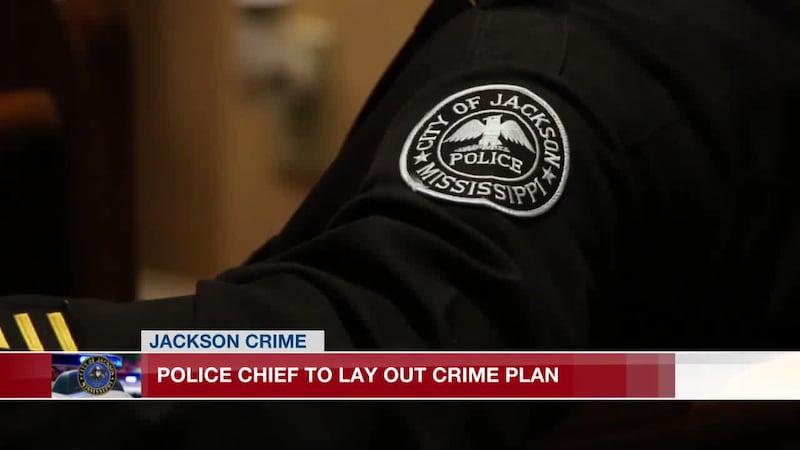 Updated: Mar. 15, 2021 at 7:07 AM CDT
JACKSON, Miss. (WLBT) - The crime rate in Jackson is steadily rising and Monday, Police Chief James Davis is expected to lay out a strategic plan to combat the violence.
It's something the city's law enforcement and ad hoc committee has been wanting for quite some time.
Over a month ago, they gave the chief 10 days to come up with a plan. That was derailed by the winter storm and ensuing water crisis, leaving the chief with more time to work on it.
City leaders say the plan not only needs to address crime, but it must also address the morale within JPD and officer shortages.
They believe one step has been taken to reduce crime with the mayor's youth curfew.
Over the weekend, Mayor Lumumba attended a prayer rally with residents, calling for an end to crime.
Lumumba said he's seen the plan Chief Davis will present, and he's confident that it's a strategy on how the city will move forward.
Copyright 2021 WLBT. All rights reserved.