MDOC investigates sudden death of inmate in Rankin County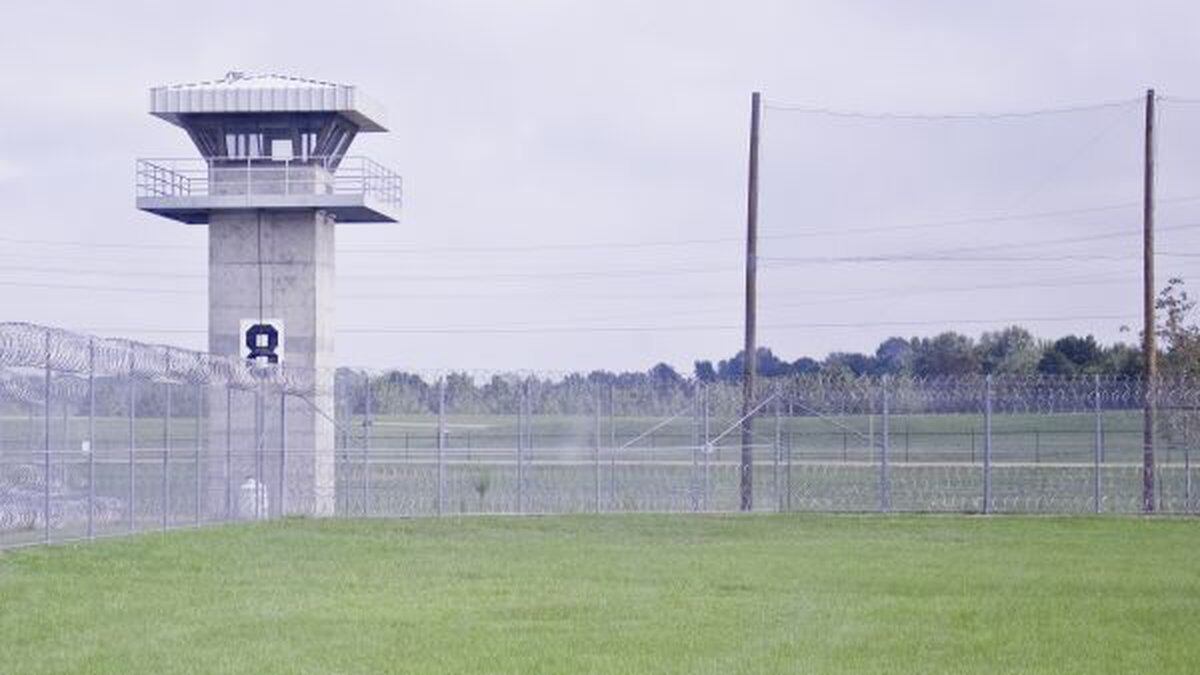 Updated: Feb. 24, 2021 at 4:51 PM CST
RANKIN CO., Miss. (WLBT) - Mississippi Department of Corrections Commissioner Burl Cain is launching an investigation into the death of an inmate at Central Mississippi Correctional Facility.
It stems from the death of 39-year-old Ronald Frederick, who died suddenly Friday night.
Frederick's cause of death has not yet been determined as an autopsy has not been completed.
Cain says an employee at the facility has been banned at the front gate, and an investigation into the response time has been started.
"I personally want an independent third-party investigation into what happened and will turn our findings, documents, video, everything, over to the Rankin County District Attorney," Cain said in a statement.
Cain will turn over the results of the investigation to Rankin County District Attorney John Bramlett upon completion.
Copyright 2021 WLBT. All rights reserved.