Jackson Free Clinic serves those who are uninsured and underserved
Every Saturday, the Jackson Free Clinic provides serves those who don't have health insurance.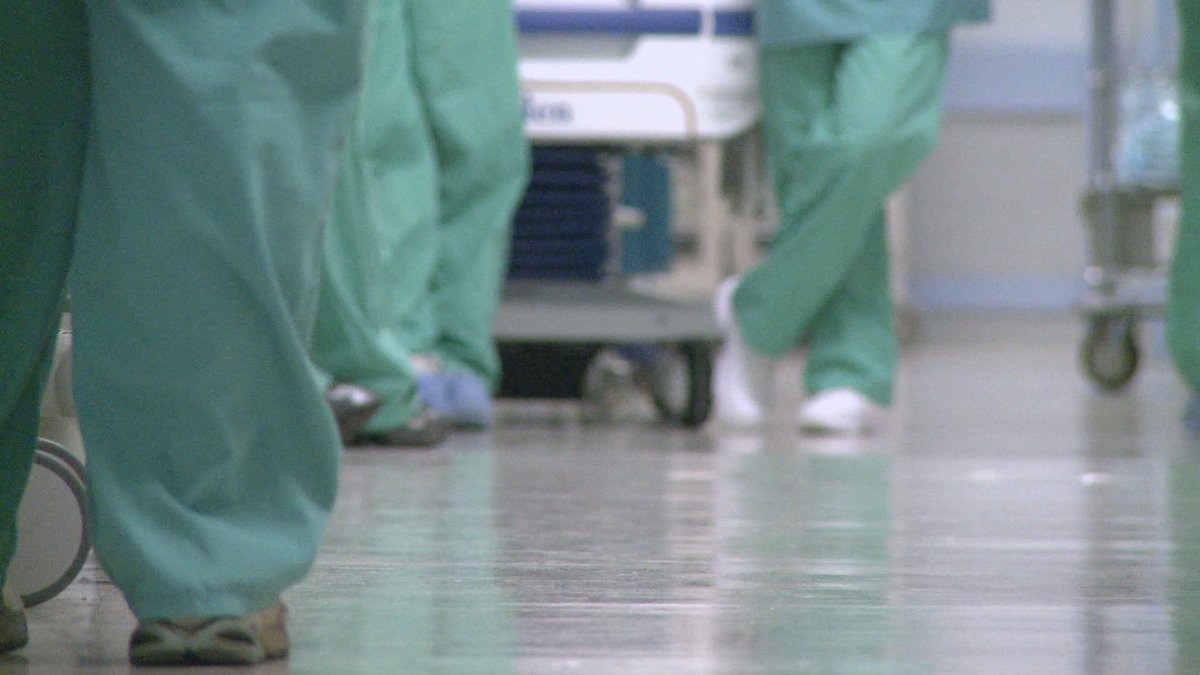 Published: Jan. 30, 2021 at 9:39 PM CST
JACKSON, Miss. (WLBT) - One local health care clinic is giving back to those who are in underserved communities.
Every Saturday the Jackson Free Clinic provides healthcare services to those who don't have health insurance, including David Wright.
"They're going to do some blood tests on me today, and they've already done a physical on me," said Wright.
The Jackson resident currently doesn't have health insurance, and it prevents him from being treated at most places, but not at the Jackson Free Clinic.
"It's free and in my position I kind of need all the help I can get right now, so it really takes a lot of burdens off me," Wright expressed.
The clinic aims to give quality healthcare to the thousands of Mississippians who are uninsured.
Michael Hohl is a student worker at the clinic and said this is their way of standing in the gap, providing help to those who need it most.
"Obviously with COVID-19 we've had the issue with more and more patients falling out of insurance coverage as people lost their jobs, and we've worked diligently to fill that gap," Hihl explained. "What we've done is expanded our telehealth services. We've seen 361 patient visits via telehealth from patients across the state including 88 different cities besides Jackson."
The non-profit medical clinic is run by students at the University of Mississippi Medical Center.
They offer services such as dental, physical, and occupational therapy, to name a few.
Even though the students are the ones giving out the treatments.
Hohl said what they're receiving in return is the real remedy.
"It's an educational opportunity for you as well as providing care to those who need access," said Hohl. "You get to learn with these patients, not only about medical conditions, and how to provide medication for patients, but you get to learn about the socioeconomic factors that impact why they fell out of insurance coverage, or what brought them here today and I think that allows us to build these meaningful relationships with patients."
"They'll come in and they'll tell you your options, and another place that'll help you get things done. If they can't do it here they'll send you to another place and make sure you can get it done without any cost out of your pocket."
In honor of Black History Month, the clinic is hosting events centered around the health needs of African-Americans.
This year's theme is "Bridging the Gap" with educational opportunities and events centered around health disparities experienced by the African American community of Mississippi and the socioeconomic factors that contribute to them.
Copyright 2021 WLBT. All rights reserved.