Deion Sanders gets back boombox after theft; JPD identifies suspect
Updated: Jan. 19, 2021 at 11:13 AM CST
JACKSON, Miss. (WLBT) - Jackson State University football Coach Deion Sanders is back in possession of a cherished boombox after it was stolen from him.
Sanders, also known as Coach Prime, posted a video to his 1.6 million Instagram followers about a speaker that someone stole after breaking into his Ford F-350 Monday night.
Not just any boombox, Sanders said he was disturbed because it had sentimental value because it was from, "a dear friend as a birthday gift."
Prime said in his post, "This is behavior we don't condone! There will be a reward for whoever can find my speaker. Several cars were broken into last night at this Hotel @ 5:37 a.m. A white SUBURBAN and driver are on video. I'm counting on my folks on this 1. Love y'all 2 life. #CoachPrime."
The boombox has since been returned by someone who left a note.
Jackson Police Department identified the suspect who is believed to be involved in several other auto burglaries.
The suspect was seen in a white Chevrolet Suburban and is believed to be responsible for a string of auto burglaries in the early morning hours of January 18 on North State Street.
JPD spokesman Sam Brown says the burglary of Sanders' truck was one of several this suspect carried out.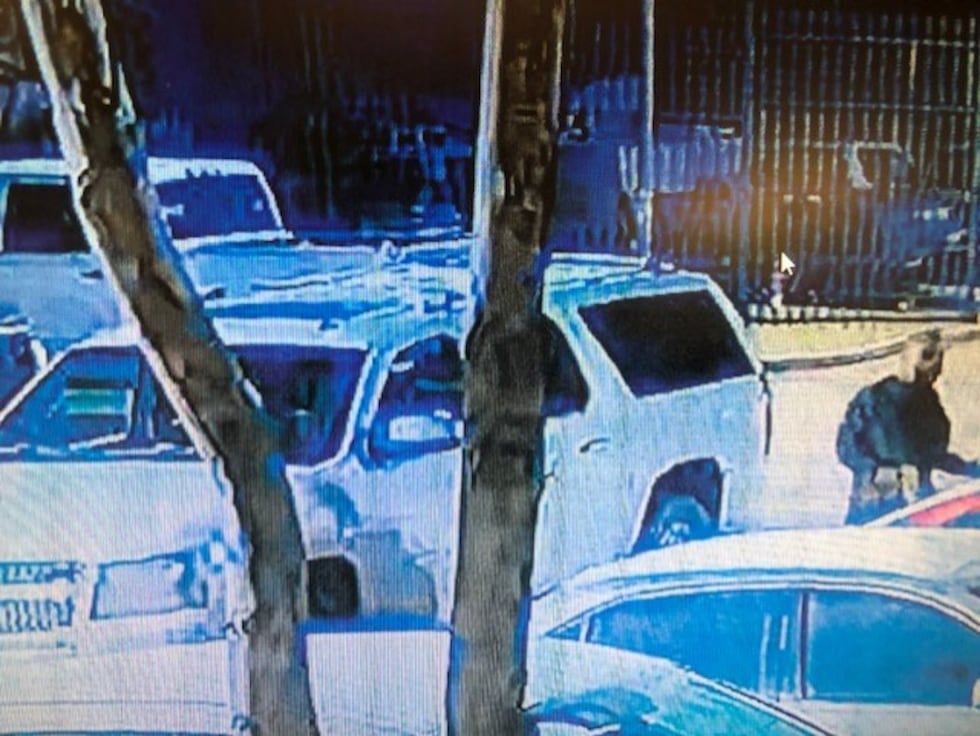 Copyright 2021 WLBT. All rights reserved.