Jones Co.: Woman stabs husband after dreaming he cheated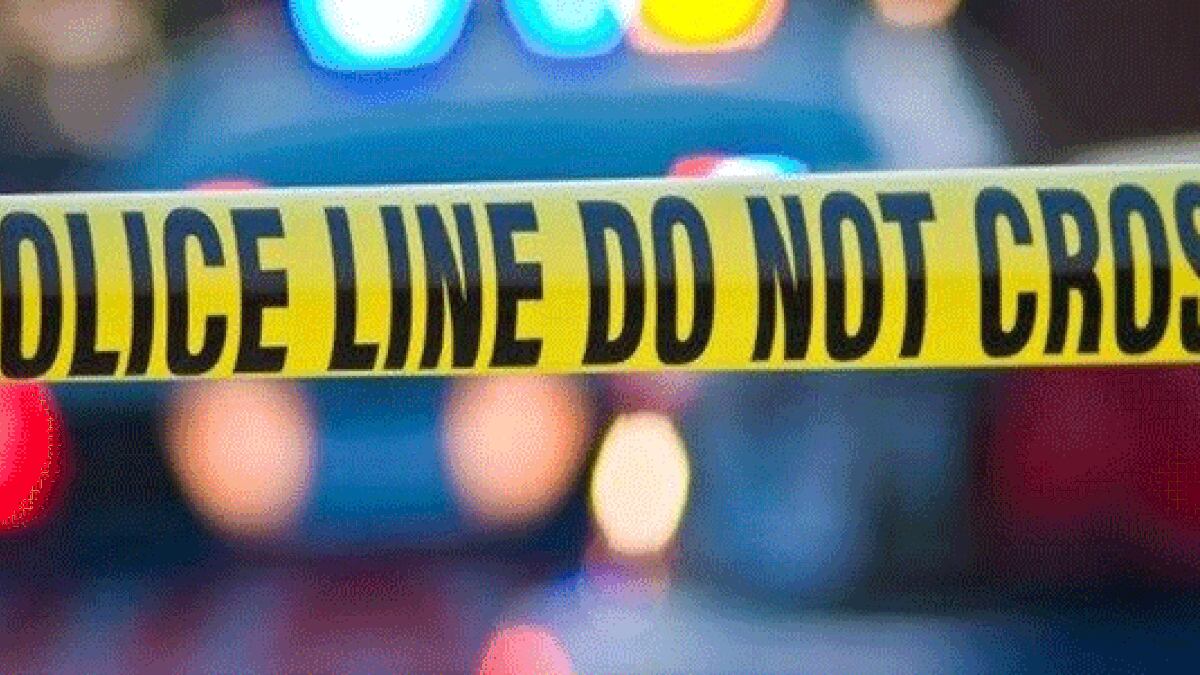 Updated: Jan. 1, 2021 at 10:14 AM CST
JONES COUNTY, Miss. (WLBT) - Jones County deputies arrested Lindsey Stephen Saturday for aggravated domestic assault, according to the Vicksburg Daily News.
According to multiple sources, she explained to investigators that she had a dream of her husband "messing" with another woman, which caused her to stab him up to seven times.
Stephens' husband was reportedly hospitalized and underwent surgery Monday, but is expected to make a full recovery.
Copyright 2020 WLBT. All rights reserved.